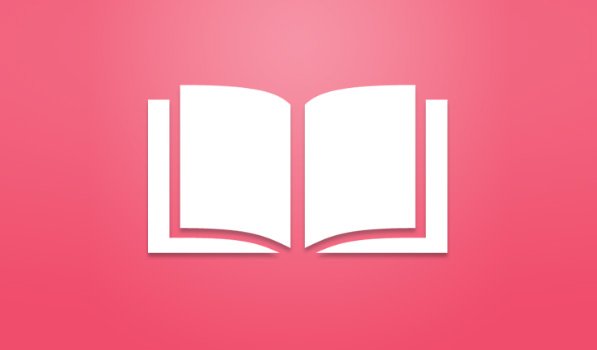 We've featured quite a few recipe catalogue apps here on Beautiful Pixels before and we've got another one for your today. Cookbook, this time for you Android users, is a lovable recipe catalogue that comes with stunning photos and detailed recipes at your perusal. It features a simple layout that works as it should.
Cookbook for Android contains four main sections — Recommended, Favorites, Recipe Finder & Your Recipes. The recommended section contains the developer's choice of some delicious recipes. Each recipe contains the title & description overlaid on the photo and if it's a veg recipe, there's a tiny green V displayed as well. When you tap on any recipe, the individual view displays the Preparation time, Cooking Time and how many people does the recipe serve. The description, ingredients, preparation method & tips or notes are neatly laid out in this view and there's no feeling of clutter whatsoever. Everything looks great on screen. You can mark a recipe as favorite by tapping the star or search for the perfect recipe using the Recipe Finder section.
The last section lets you add your own recipes to the catalogue. You can add each of the detail and add your favorite dishes to the app. The latest version available on Google Play lets you share the recipes with your friends and followers. Cookbook is available Free on Google Play.