if (screen && screen.width < 767) {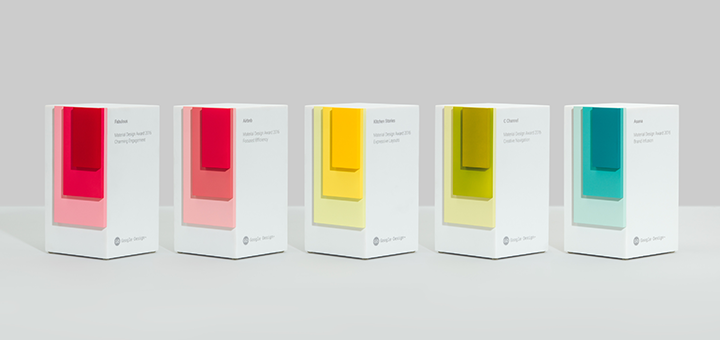 Google Announces Material Design Awards 2016
---
Google has today announced the 2016 winners of the company's prestigious Material Design Awards. Introduced last year, the Material Design Awards honor the efforts taken by app developers in embracing and embodying the Material Design principles. Announcing this year's winners on the Google Design blog, Rich Fulcher, the Lead UX Designer @ Google, writes:
A design system only comes to life when it's used to create meaningful experiences. Last year, Google introduced the Material Design Awards to recognize best-in-class achievements in employing Material Design. This effort extends beyond our direct team as well—earlier this year, at Google I/O 2016, Robinhood was presented with the Google Play Award for Best Use of Material Design. With so much excellent work being done, we want to continue recognizing the makers who are helping to ensure the next generation of Material Design is even better.
The Winner are:
— Brand Infusion: Asana: Team Tasks & Projects
— Charming Engagement: Fabulous – Motivate Me!
— Creative Navigation: C Channel (available in Japanese and Thai)
— Expressive Layouts: Kitchen Stories
— Focused Efficiency: Airbnb
You should head over to the blog to read more about each winner.