if (screen && screen.width < 767) {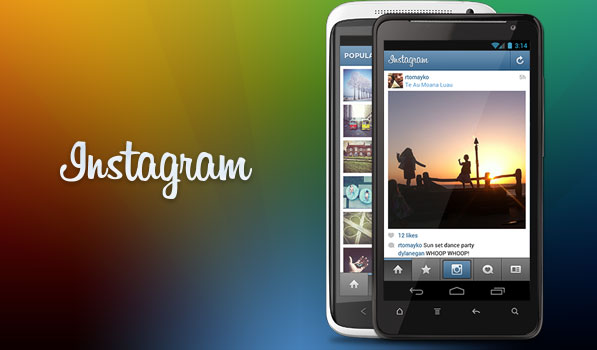 Instagram for Android Now Available
---
I'm sorry, but I cannot resist starting this article with "It's finally here!".
Instagram, arguably the most popular photo app on iOS with over 30 million registered users and with users uploading over 5 million photos every day, has finally landed for Android devices. The design of the app borrows heavily from the recently updated iOS version, so there's nothing new to talk about, but the quality of design is still many times better compared to most other Android apps on Google play.
Similar to the iOS app, Instagram features tabs at the bottom instead of having them on top as per the Android design principles. The app also seems to be missing the "tilt-shift" feature found on the iOS version.
The company had put up a teaser page at http://instagr.am/android/ a few days ago and over 430,000 users signed up to be on the waiting list. Now available on Google play, Instagram for Android requires devices to be running Android 2.2 or above with support for OpenGL ES 2.