if (screen && screen.width < 767) {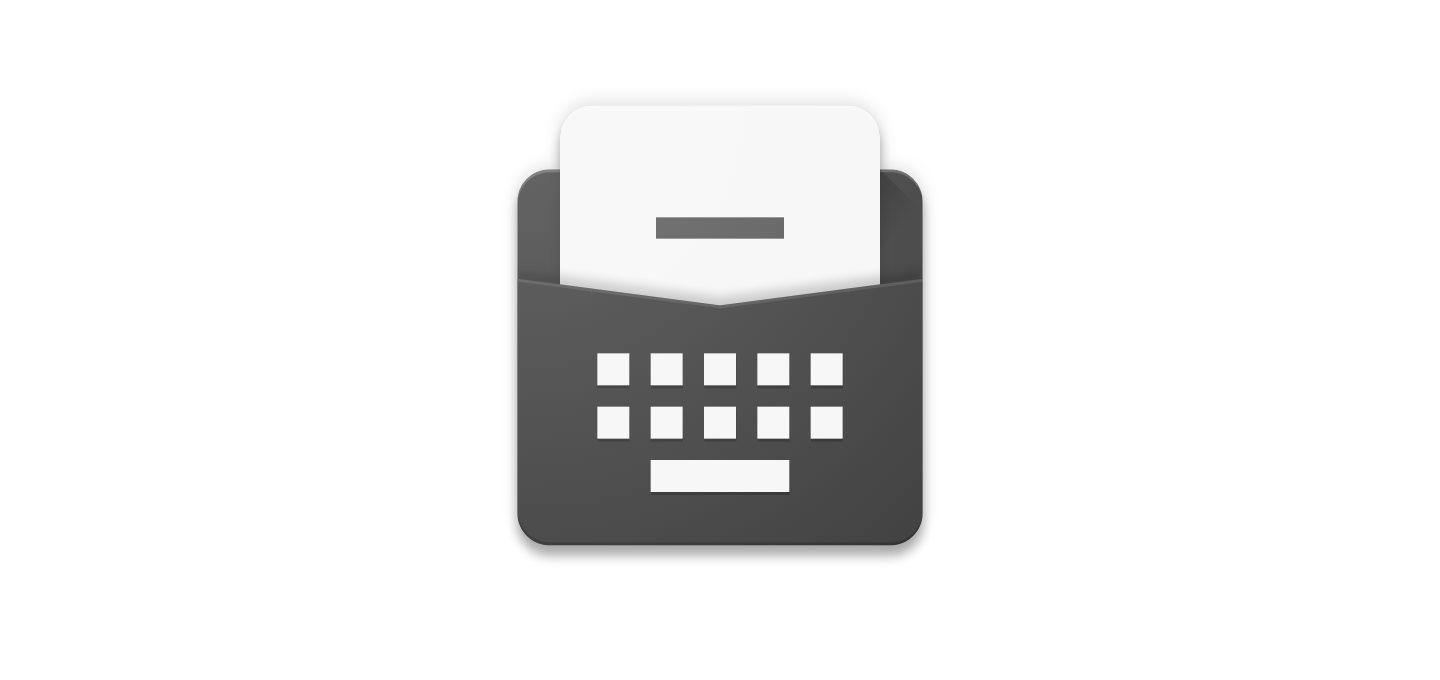 Monospace is a Minimal Writing App for Android [Public Beta]
---
Monospace is a beautiful and elegant writing or notes app for Android. Currently available in Public Beta on Google Play, it boasts of a very minimally designed user interface and comes from the house of Underwood Apps, makers of Today Calendar — one of the best looking Calendar apps for Android.
Monospace is a truly minimal app and feels great to write in. It lacks the unnecessary UI chrome seen in some other apps, but unfortunately the constant black menubar and navigation bar feel jarring and out of place. Although primarily plain text, Monospace supports inline formatting of the text in Bolt, Italics, H1, H2 as well as adding Bullet points and Quote formats. You can use Markdown formatting or select the text you want to format and Monospace displays a popup just above the text with the said formatting options. To organize your notes, Monospace makes use of tags in the last line of every note. You can add nested tags if you'd like to organize your notes one level deep.
If you have more than one device, Monospace integrates with Dropbox for syncing your notes. It can also export in Plain Text or Markdown to any other app. Monospace is available in Public Beta for Free on Google Play.