if (screen && screen.width < 767) {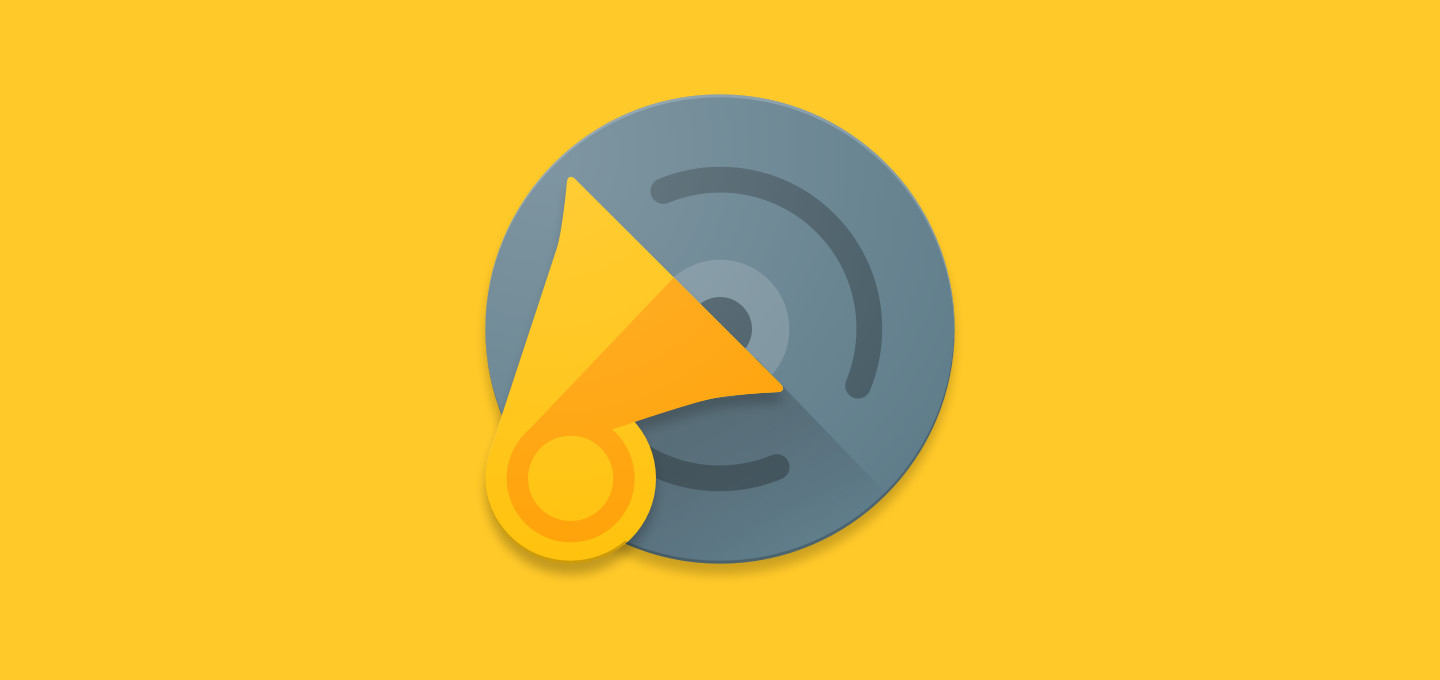 Phonograph is a Gorgeous Music Player for Android
---
Ever since Google announced Material Design with Android 5.0 Lollipop, we've seen a lot of 3rd party apps adopt those design guidelines for their User Interface. While some apps have transformed their old boring design into a somewhat refreshing new look, we've been especially happy looking at apps that have been built from the group up with Material Design in mind. Phonograph (previously called Gramophone) is one such music player app for Android that is absolutely gorgeous to look at.
Phonograph's gorgeous user interface has been intricately crafted keeping the Material Design guidelines in mind. It doesn't just look good, the subtle animations and transitions in the app enhance its experience as well. You can customize the look of the app by choosing the primary and accent colors that the UI uses, as well as choose between a Light and Dark theme. The songs and albums you have in your library also look stunning in the app, as it displays the artwork prominently.

Phonograph features an inbuilt Tag Editor that allows you to edit the meta data for your tracks. It integrates with Last.fm and optionally allows you to download missing artwork or other details if necessary. The app is super easy to use and if my primary phone were Android, this is exactly what I'd have on my Homescreen.
Phonograph is available for Free on Google Play and if you have an Android phone, there's no real reason why you shouldn't have this installed.