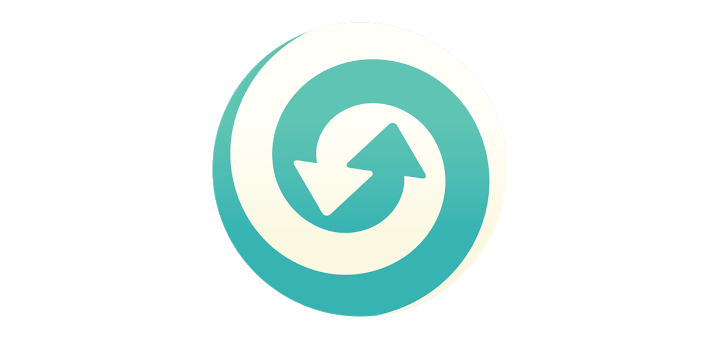 Toshl Currency is a nifty utility app from the makers of Toshl Finance, the personal finance manager app for iOS and Android. Toshl Currency is an independent app that allows quick currency conversions.
The app features a simplified UI and a clean layout. The keyboard layout allows for quick entry as well as looks pleasing to the eyes. Toshl Currency supports 165 currencies with exchange rates that are refreshed daily, although there's no way to manually update them when needed. There's a handy calculator build into the app that lets you perform quick calculations when converting the amounts. You can swap the currencies as well as perform percentage calculations on them. There's a "Toshl >" button at the bottom right that detects if you have the Toshl Finance app installed and sends the converted amount to it if you want. I like that your recently used currencies are sorted at the top when choosing a currency to convert with.
If you have an Android device, you can download Toshl Currency for Free from Google Play.