if (screen && screen.width < 767) {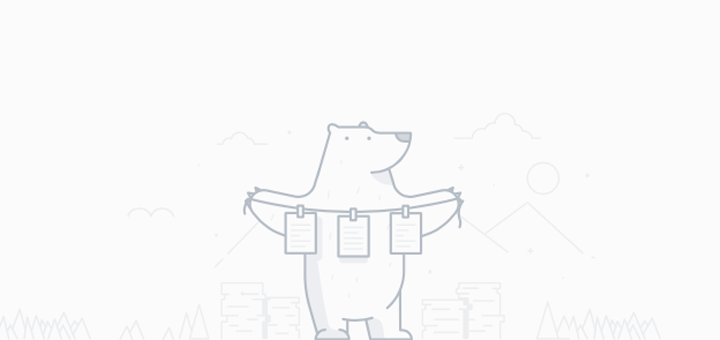 Bear App Comes to the Apple Watch
---
We love Bear. This "exceptionally elegant" notes app for iPhone, iPad, and Mac has managed to make make a name for itself with its outstanding feature-set and impressive user experience. Ever since its debut late last year, the folks at Shiny Frog have released version after version filled to the brim with phenomenal improvements that make Bear a highly recommended note-taking and writing app for iOS and macOS. Today, Bear for iOS has been updated to Version 1.3 and this release comes packed with two noteworthy features.
Bear App for Apple Watch
Bear is now available for Apple Watch. This is going to make a lot of users happy, especially those who have been requesting this since January. Bear for Apple Watch puts the power of Bear's note-taking features onto your wrist. You can create new notes or append text to your existing notes using your voice. Your 10 most recent notes can be viewed on the Apple Watch app, which is great for when you've created a task list for shopping or are preparing for a trip or vacation somewhere. You can also mark tasks as complete within notes, but there doesn't seem to be a way to create tasks using the watch yet.

Bear App for Apple Watch will look and feel exactly like how it does on iOS, thanks to it using the same theme. Any cosmetic theme changes you make on iOS and the Apple Watch will automatically reflect them.
Drop Bear Bar
This version also introduces a new feature in the app called Drop Bar. The Drop Bar is a handy shortcut area that appears at the bottom of your iPhone or iPad when you drag one or more notes on it. With a single tap you can choose from a number of actions such as Pin to Top, Move to Trash, Duplicate, Mark tasks as complete, Merge multiple notes into one, Share as one note to other apps, etc. It acts as a drop location for your notes and works great with iOS 11's Drag and Drop feature on the iPad.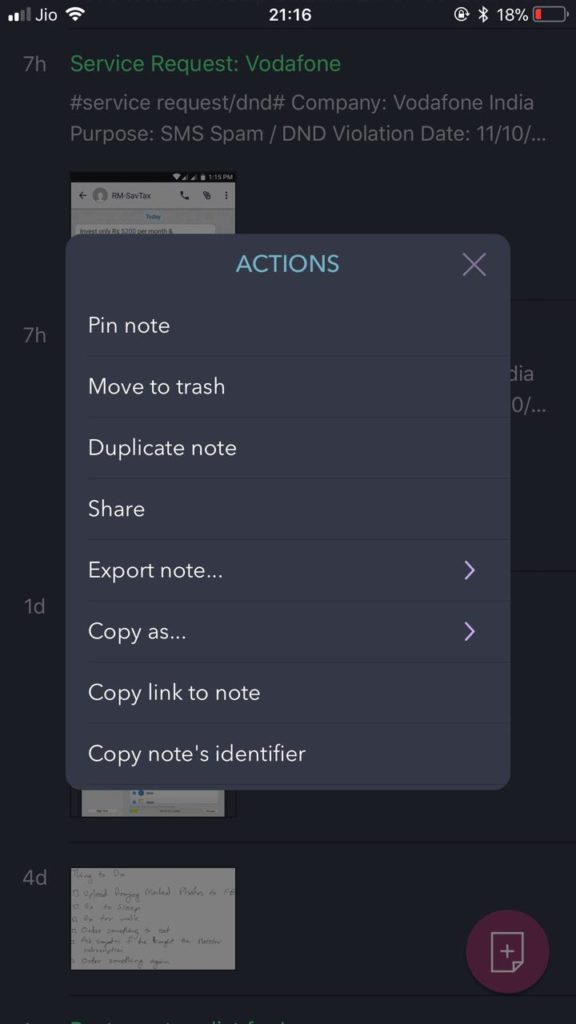 Bear app is available for Free on the App Store and offers a recurring subscription for Pro features at $1.49/month or $14.99/year.