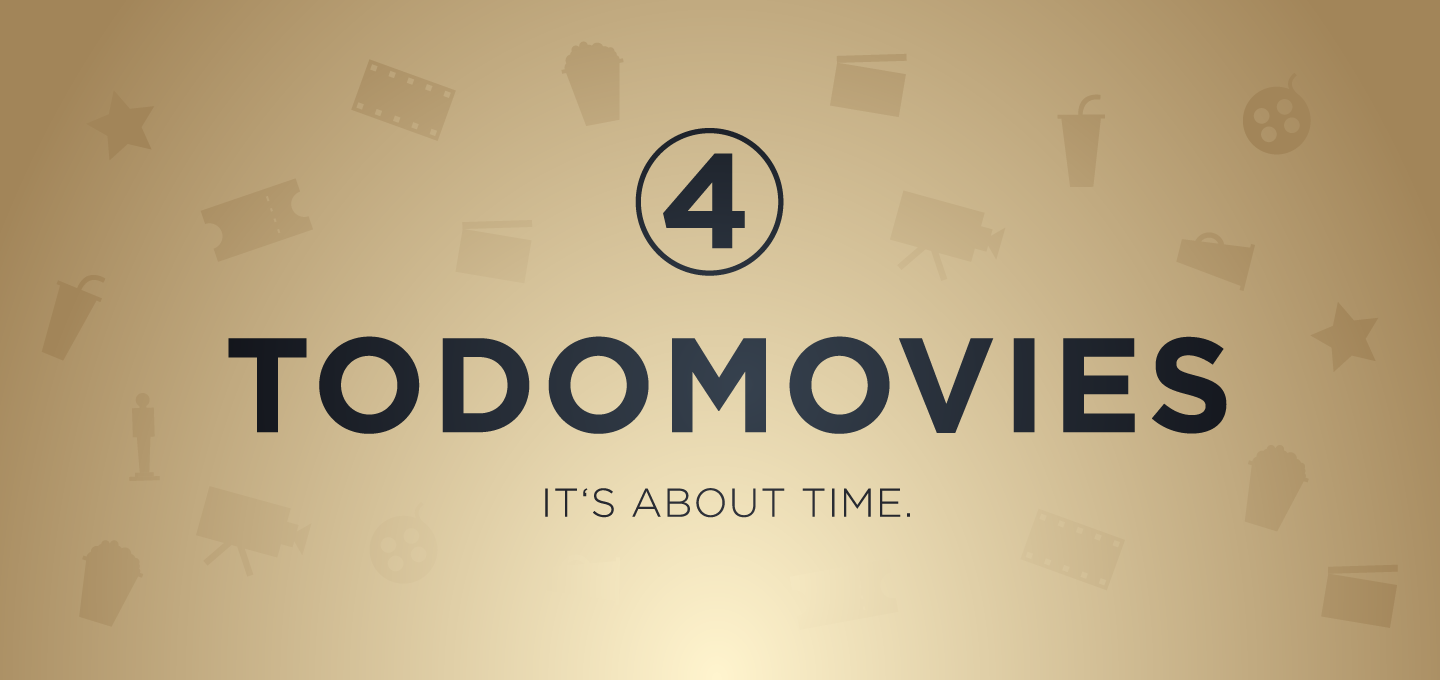 We've followed the entire journey of TodoMovies here on Beautiful Pixels. We've loved the app right from its debut on the App Store in 2012 and then the beautifully crafted updates to it in the form of TodoMovies 2 in 2013 and TodoMovies 3 in 2014, which although a separate app, was released Free on the App Store. Today, the Taphive duo have released TodoMovies 4, an evolutionary update that brings TodoMovies to the Apple Watch, along with custom lists and a redesigned movie details view.
The biggest feature introduced in TodoMovies 4 is the ability to create custom lists. Along with the default 'To Watch' and 'Watched' lists, you can also combine a bunch of different movies into your own custom lists. For example, I have custom lists like "Must Watch / Don't Miss', 'Pixar Shorts', 'Marvel Cinematic Universe' etc. In the movie detail view, you can add the movie to multiple lists if you want. Speaking of the movie detail view, it has been completely redesigned and looks much more beautiful now. I love how the poster shows up at the top and as you scroll, the rest of the details follow below it. You can watch the trailer, mark the movie as watched or add it to a list or share it with your friends, all on the same screen. The tab bar at the bottom lets you quickly switch between sections.
TodoMovies 4 also brings the app to the Apple Watch and updates the UI for iPhone 6 and iPhone 6 Plus sizes. The former lets you not only view your lists on your wrist, but you can also mark movies as watched and rate them too. We still don't have a feasible way to get our hands on the Apple Watch here, so we were unable to test the Apple Watch app.
TodoMovies 4 is available for Free on the App Store with a $2.99 IAP to unlock more than one custom lists. I love the new custom lists feature, but also wish there was a way to publicly share them on Twitter or Facebook. Would work as a great way of recommendation for friends.