if (screen && screen.width < 767) {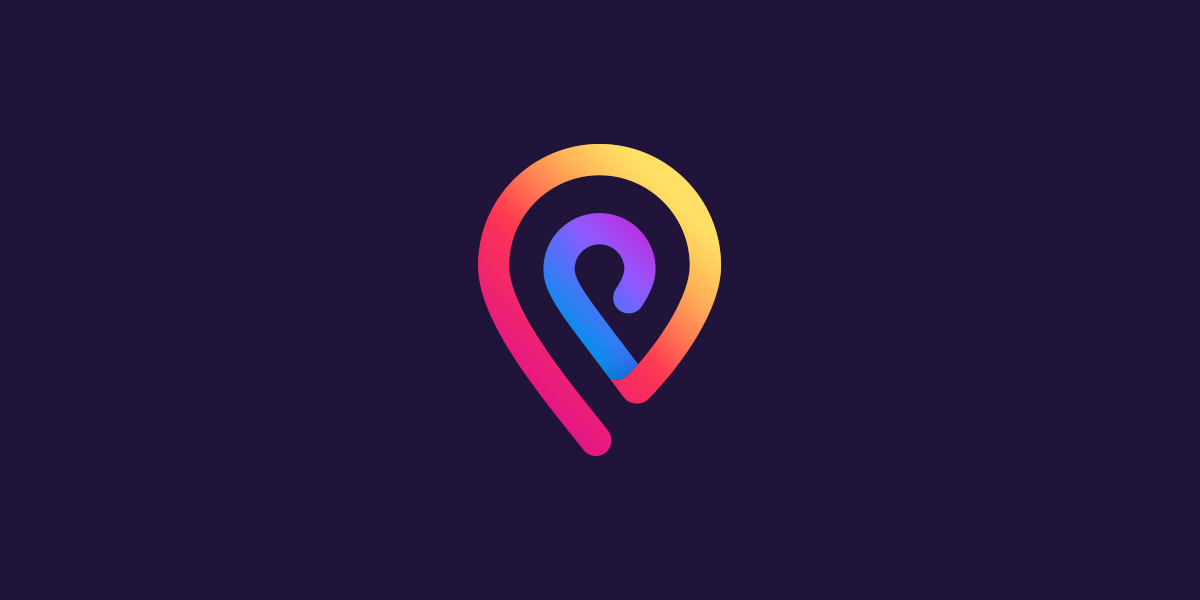 Mozilla Announces Firefox Private Network (Beta) — A Desktop Extension to Secure & Protect Your Browsing
---
Mozilla has today announced Firefox Private Network, a desktop browser extension for the Firefox browser that automatically secures & encrypts all your data while browsing. Firefox Private Network is being made available in beta through Mozilla's Test Pilot Program and is open to anyone in the US who has a Firefox account.
Announcing the product, Marissa Wood writes:
There are many ways that your personal information and data are exposed: online threats are everywhere, whether it's through phishing emails or data breaches. You may often find yourself taking advantage of the free WiFi at the doctor's office, airport or a cafe. There can be dozens of people using the same network — casually checking the web and getting social media updates. This leaves your personal information vulnerable to those who may be lurking, waiting to take advantage of this situation to gain access to your personal info. Using the Firefox Private Network helps protect you from hackers lurking in plain sight on public connections.
The Firefox Private Network (FPN) is actually a proxy server powered by Cloudflare. When you install and enable the browser extension, the FPN establishes a private & secure tunnel between your browser and Cloudflare's infrastructure. Anything you browse through Firefox on Desktop will now be automatically encrypted and routed through this proxy server and thus, all your online activity will be safe from hackers and advertisers. Other advertisers or the sites you visit also don't get to see your actual IP address, making it harder to track you.
It's important to note that FPN only works through the Firefox desktop browser at the moment. This means that anything you browse outside of Firefox is still susceptible to tracking and attacks. FPN is available through the Firefox Test Pilot Program, which Mozilla is relaunching today. The company says it has two more products that it will be releasing through the Test Pilot Program soon.
If you're in the US and want to take the Firefox Private Network for a spin, go here.