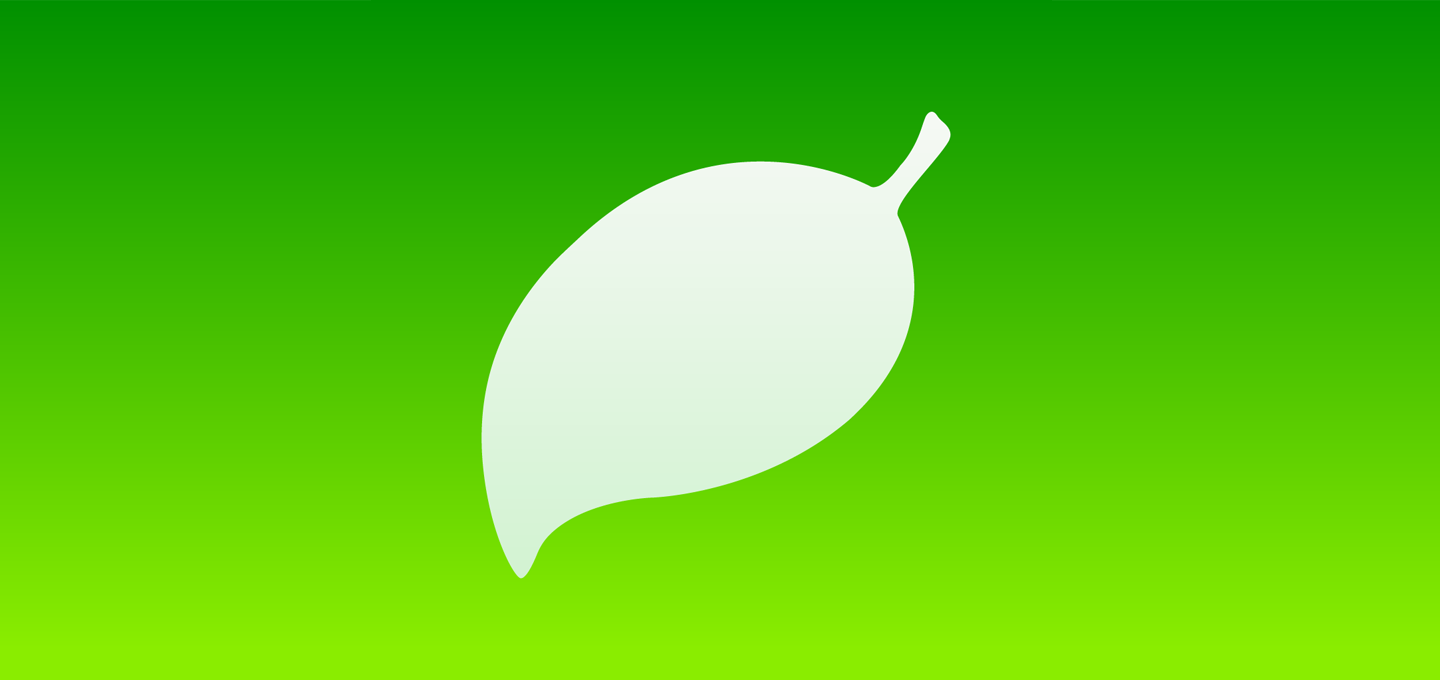 Panic has long been one of my favorite app developer shops out there. They have crafted some exceptional pieces of software over the last few years, starting with the Mac and then onto iOS, and their apps have made it to our Editor's Choice of 2012 as well as 2014 lists. They're responsible for two of the most frequently used apps on my Mac — Transmit and Coda. On iOS, I have had three of their apps powering my work — Transmit, Diet Coda and of course, Prompt 2. Over the last several weeks, I've been testing Coda for iOS v2.0 — a humongous & free update to Diet Coda that the company has released on the App Store today. Coda for iOS has wholly replaced all three Panic apps for me on my iPad and iPhone.
Coda for iOS a a ridiculously good combination of a text editor and a FTP client app for iPhone and iPad. It features a long list of desktop-class features and if you use FTP or edit code, you're going to love the app. This version 2 of the app completely replaces Diet Coda, which was an iPad only app and very limited in features. Let's take a look at all that's new and shiny in Coda for iOS.
Universal App
Arguably the biggest feature introduced in Coda for iOS is that it is a Universal app. I still remember the day when I was away from work for a few days in Goa, attending an "Awards" show with a few buddies of mine. I received a frantic call from a client, asking me to make some minor, but time-critical edits to his website. Although I had Diet Coda running on my iPad, the iPad itself was in Mumbai, because who takes his iPad to Goa, right? This meant I had to painstakingly navigate through a JS heavy, web-based File Manager to make edits to his website, all on a super slow EDGE connection. Coda for iOS has been crafted to run just as well on an iPhone, as it does on an iPad. The team at Panic has rethought how the screens look on the smaller screen size, and nowhere do you come across any clutter.
New Interface
Of course, Coda for iOS featured a completely overhauled User Interface in line with iOS 8. The main screen of the app displays all the 'Sites' you have configured in the app. Each thumbnail displays a preview of the homepage of the site you have added, so that it's easy to get going. You can also neatly categorize your sites into Folders if you want. The app makes great use of green and magenta highlights for its UI elements. Overall, the app is very beautifully crafted to be slick and help you get your job done.
FTP and File-Handling
Coda for iOS is a glorious text editor. It supports syntax highlighting for a wide range of code languages, and is home to one the most impressive things I have seen a software do — the Super Loupe. Try moving your cursor to a specific position in the editor and you'll know exactly what I'm talking about.
Of course, along with being a text editor, Coda for iOS is also a full-blown and fast FTP app. Once you connect to a server, you can upload, download, duplicate, rename any of your files and Coda handles them graciously. The Protocols supported in the app as FTP, SFTP, FTP with Implicit SSL, FTP with TLS/SSL, along with WebDAV & WebDAV via HTTPS. You can also connect to services like Amazon's S3 or DreamHost's DreamObjects.
Panic Sync
Coda for iOS brings the Panic Sync feature to iOS. With this feauture, all the sites you have configured in Coda (Mac and iOS) and Transmit are kept in sync across all your devices, including their settings and passwords. I have been using this app on four different devices and Panic Sync has been immensely useful.
Prompt 2
Coda for iOS has all the features of Prompt 2 built right into it. When you set up a site, you can configure the Terminal settings and then use SSH just like you would in Prompt 2.
AirPreview
Coda for iOS also sports the AirPreview feature. With this, the app becomes a previewing device for whatever you're working on, on Coda for Mac. This is especially great when you're working on responsive websites.
Panic has included hundreds of other little bits and pieces into Coda for iOS, making it a truly impressive app. I was really hoping for them to charge for the update, but the nice folks that they are, the app is available as a Free update to existing Diet Coda users. Coda for iOS is a Universal app and available for just $9.99 on the App Store.