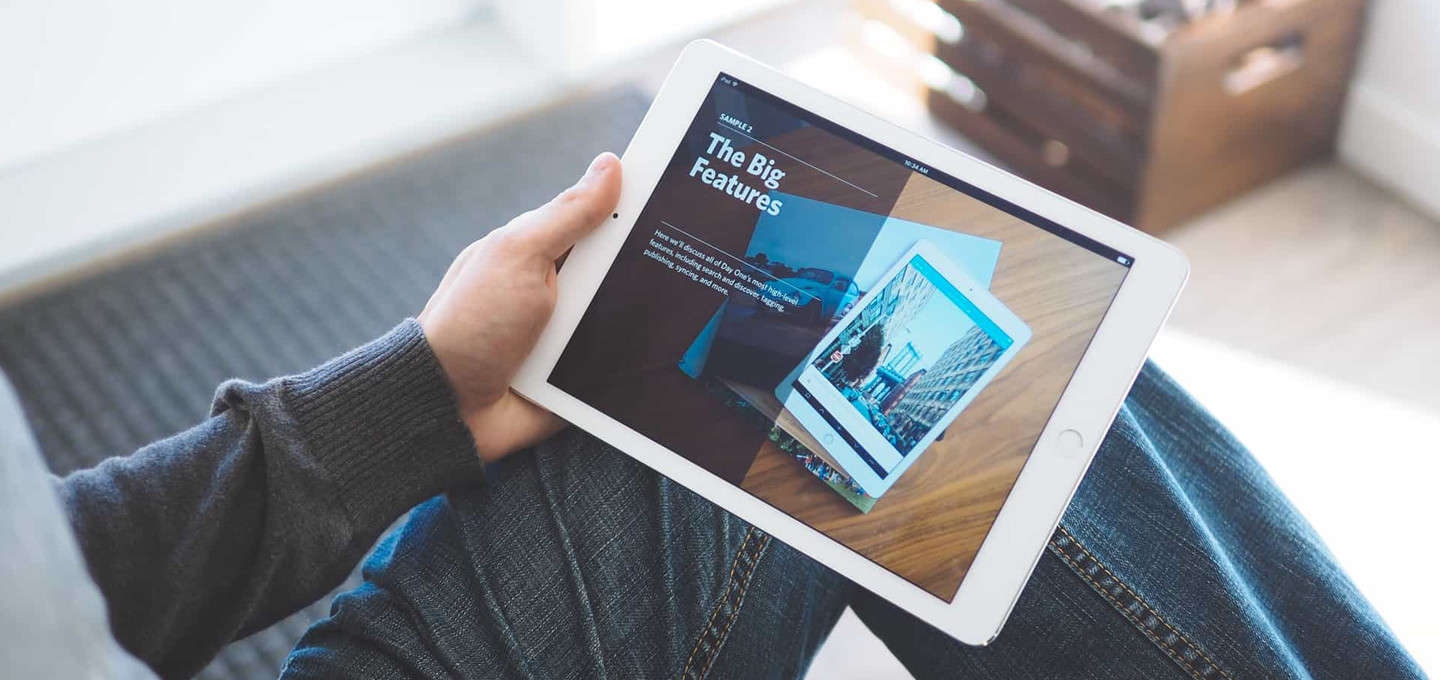 Day One has long been one of my favorite apps available out there. It is not just the best journal app, it is also an incredibly well-crafted app in general. The team at Bloom Built has done an impeccable job of continuously improving a simple journaling app into an amazing experience that it is today. I've been recommending Day One not just as my favorite app, but also to anyone looking for some great examples of iOS apps.
The folks over at The Sweet Setup have released Day One In Depth — a comprehensive guide to using the app and getting the most out of it.
Though it's full of possibilities, people don't know where to start. Day One's greatest strength can also be its greatest weakness. It's this giant blank canvas, which is awesome, but can also be intimidating and confusing. And that's what we're here to help with.
As the name suggests, the book takes an in-depth look at all the features and corners of the app, detailing everything you should know about Day One. Not just that, Shawn and his team also give you tips, tricks and tutorials on how you can use the app across various use cases. The book has 45,000 words and the Table of Contents can be viewed here.
Day One In Depth is currently available for just $7.99 via iBooks and the price will increase to $10 next week. I've had the book for 3 days now and have thoroughly enjoyed reading it on my iPad. I highly recommend you check it out.
Shawn was also kind enough to hook us up with a few promo codes, that we'll be giving away to some of our lucky members. If you haven't already, you should sign up here and reap the benefits.