if (screen && screen.width < 767) {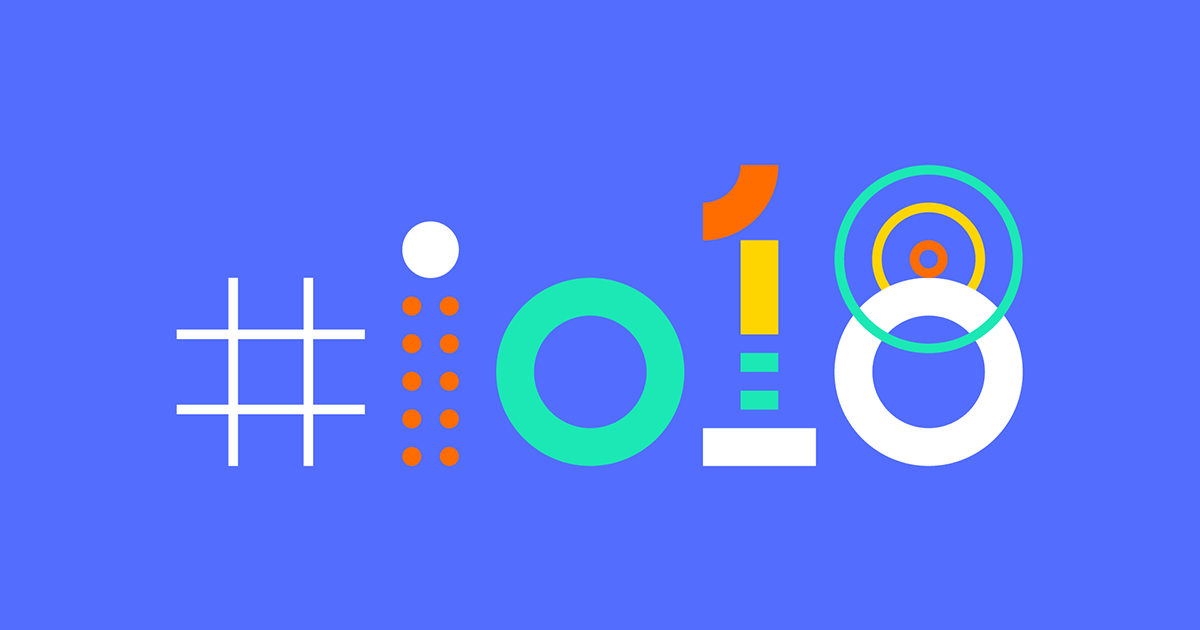 Google I/O 2018: App and Design Highlights
---
Every year Google's I/O event brings interesting things to the view of millions. The last two years have had some notable things announced, but not a lot of interesting things when it comes to apps and design in the actual keynote. Last night, Google announced a lot of new things not just for the design world or app world, but also things that further highlight Google's commitment to using machine learning and AI to improve their products. We're big fans of Material Design and seeing a big update to it was great. You should read our interview with Matias Duarte where he talks about Material Design and more. Google I/O 2018 is currently going on with lots of developer sessions and the likes, and here are 5 things we loved from the announcements from the keynote.
1. Android P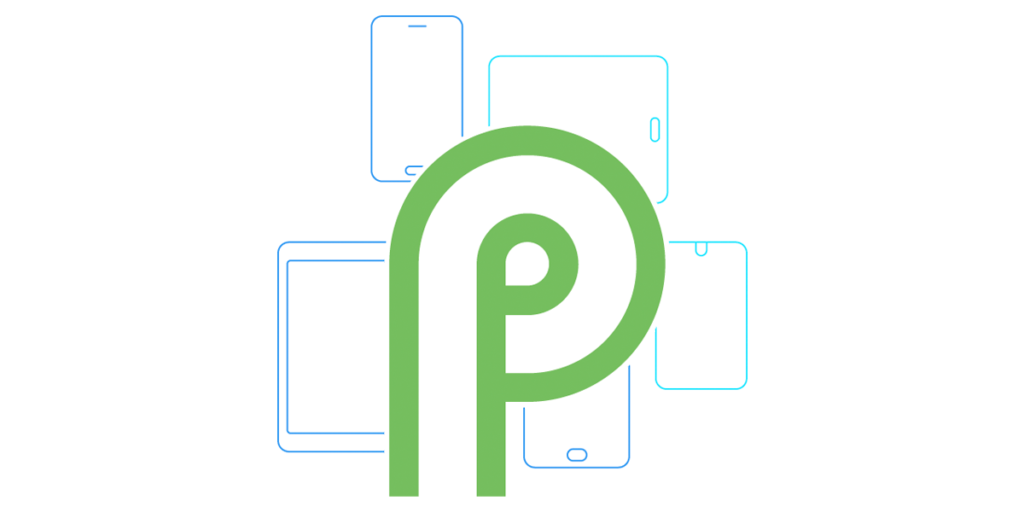 The focus for consumers is usually on the newest version of Android and this year's release is Android P. It is scheduled to release later this year and for a change, you can download the beta on more than just a handful of devices. There's quite a diverse list of manufacturers here covering Oppo, Nokia, Sony, and even Xiaomi — a brand that isn't widely known in the US. It is funny to see Samsung missing on the list, but it will probably take them a while to ruin the look of Android P to make it Galaxy ready.
Android P is also moving to a gestural interface. The multitasking button is no longer a thing on Android P. Outside the navigation aspect, Google's making some strides to make you use your phone less. This isn't just about doing things while not staring at the screen but also spending less time getting things done on the phone. There's a new dashboard that shows you how much time you spend on the phone and also lets you turn things down. The phone will switch to grayscale, reminding you to wind down your use of the phone. Do Not Disturb is also getting overhauled with work specific settings so you aren't bothered by that stuff when you're on vacation or spending time with family and friends.
Overall, Android P has a lot of promise but it remains to be seen how well it is received by users when it releases later in the year and how well the new Google phones make use of it.
2. Material Design
This is what I always am most looking forward to at I/O. There were some interesting announcements for Material Design. The biggest is that there's now a Material Design hub online with a ton of information and tips to get started. Google also released a plugin for Sketch that lets you create your own Material Design themes. Google's own apps will also see a nice overhaul with the new Material Design aesthetic that has more whitespace, rounded corners, and more. At this stage, I hope they just release a nice book for Material Design because it more than deserves it.
In addition to discussing how to adapt and use Material Design in iOS apps, Google released Material Gallery on iOS and Android as a tool to collaborate for designing.
3. Google News
Google News was probably the biggest product-specific update that Google announced at I/O 2018. The company announced a complete and major overhaul to News across the Web, iOS, and Android. Until now, you had to use the "Google News & Weather" app to browse the news and weather, and a separate "Google Play Newsstand" app where you could subscribe to sources you are interested in, browse topics you could read about, and read magazines. Going forward, Google is combining the functionality from both these apps into a single app called "Google News". I think Google has done a fantastic job in crafting an app that delivers the relevant news in a beautiful and elegant way. You can quickly glance at and read the news you care about and get daily automated briefings on the go. The app gives you a concise summary of the news and you can tap to read detailed and full coverage. Your sources and topics from the "Play Newsstand" app are available in the 'Favorites' tab, and you can even subscribe to new sources via the 'Newsstand' tab.
You can check out what's coming with the redesigned Google News over at news.google.com/about. Google has retired the Google News & Weather app, while the new Google News app will be rolled out as an update to Google Play Newsstand in the coming weeks on both iOS and Android across 127 countries.
4. Android Jetpack
Jetpack aims to help developers spend less time on the backend and focus on the functionality and visuals for apps. It is a set of libraries and tools with features to help you develop apps with backward compatibility built in and apps that are more stable. Jetpack takes full use of Google's Kotlin language as well. There's a dedicated website for Android Jetpack in Google's developer portal for Android with loads of tidbits about the product.
5. Google Maps Update
Google also showcased some very interesting feature additions to Google Maps at I/O 2018. You now have the Google Assitant accessible at hand when you're navigating using Google Maps, so it's easy to invoke it and message some about your arrival, or do things like turn on your smart devices before you get home, all without looking at your phone's screen.
There's a new tab called "For You" that'll display recommendations and other information based on things you like and things most relevant to the location you're currently in, such as restaurants around you, events taking place that you can attend, etc. Google also demoed a new AR mode that utilizes your phone's camera and puts information on actual things you see in front of you, so you can navigate and move around in a better way.
There's a lot packed in this upcoming update and Engadget has a great hands-on video about it.
Overall, I/O 2018 has been great so far. I can't wait for Google News to hit iOS and to see the new app updates roll out over the course of the year. Hopefully next year's keynote is a bit more structured because it feels like Google keeps inching closer to not just having great announcements but also a great showcase at their I/O opening with every new keynote.