if (screen && screen.width < 767) {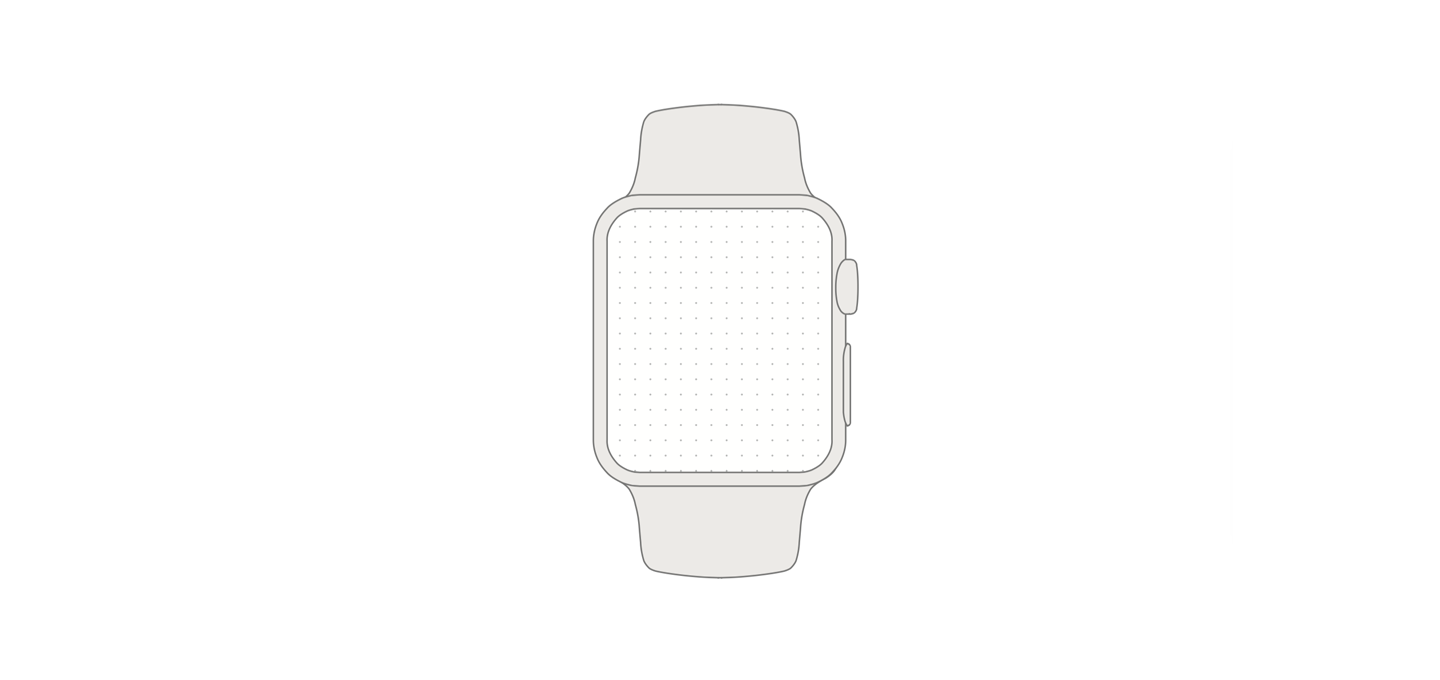 Our Favorite Apps for the Apple Watch
---
The Apple Watch has been out in the hands of the users for just about 4 months now and Apple has already demoed watchOS 2 at WWDC 2015, due to be released in a few weeks. We haven't been able to cover Apple Watch apps properly since April since we hadn't managed to get our hands on the Watch yet. That changed a couple of weeks ago and we finally got our ourselves an Apple Watch (with a second one on its way). Thanks to this, we decided to put together a list of our favorite Apple Watch apps so far. We've tested loads of apps and while some were pretty poor implementations, like Instagram and Twitter, many apps like Fantastical and Deliveries managed to easily prove the utility of the Apple Watch. We've restricted this list to apps that function well so Yahoo! Weather, while elegant looking, didn't make the cut because of unreliable performance during our testing.
Here are our favorite Apple Watch apps out there today:
Fantastical
With Fantastical for Apple Watch, instead of taking the easy way out and just shrinking the iPhone app to the watch screen, Flexibits has gone the extra mile and properly built an app that is both functional and beautiful. The UX on the little screen is still delightful. Using Force Touch on the screen allows you to add an event and scrolling through your existing events is an absolute joy. We definitely recommend this.

Deliveries: a package tracker
Deliveries by Junecloud is another app that is perfect for Apple Watch. It displays all your deliveries in the Apple Watch app and has a lovely little detailed view for each one. It is one of our favourite iOS and Mac utilities and we're happy to see it on Apple Watch.

Due
Due for Apple Watch makes sure you're up to speed with the things you need done. The Apple Watch app has lovely custom cells that match the iOS app and it supports all reminders and timers from the phone app. Due is another app that really justifies owning an Apple Watch.

FlightTrack 5
FlightTrack has always been ahead of the curve in terms of user interface and features. With the Apple Watch, FlightTrack 5 proves itself as an essential app that deserves the real estate on your wrist. Without losing its functionality, FlightTrack 5 makes the transition to the smaller screen beautifully, with lovely typography and iconography to display information about your upcoming flights.

Things
While we've switched to OmniFocus as our preferred productivity suite, Cultured Code continues to impress us with their great, albeit infrequent updates to Things. Things for Apple Watch is one of the best implementations of a getting things done (no pun intended) app we've seen. It has everything from being able to create a new task to viewing everything you need to do for the rest of the day.

Filibaba Quartet
Filibaba released Apple Watch apps for all 4 of their popular cooking apps. Filibaba Smoothies, Veggie Weekend, Filibaba Spreads, and Veggie Meals all have gorgeous Apple Watch apps. What sets these apart from the competition is the stunning typography and iconography used, coupled with the utility. We aren't fans of the use of real photographs on the timer view, but great use of force touch and the overall feel of the apps make Filibaba's suite an easy recommendation.

Get the Filibaba apps from the App Store
Microsoft Outlook
Unlike when Google buys an email app, Microsoft actually doesn't kill products after acquiring a team. The acquisition of Accompli led to Outlook on iOS, which is easily one of the best email apps ever. Outlook for Apple Watch supports everything we love about the iOS app. It has custom notifications, with the ability to schedule emails and also supports quick replies with pre-written content.

MiniStats
iOS 9 added the ability to view your watch battery percentage in Notification Center as a widget. MiniStats for Apple Watch allows you to view information about your phone, on your watch. Why even pull out your phone from your pocket when you can swipe up the clock on your watch to see network conditions, battery percentage, and more? MiniStats for Apple Watch is a great little utility that every Apple Watch owner should get.

Atmos
Even though there's an abundance of weather apps out there, Atmos is the one we'd recommend. It has already managed to blow our minds for the iPhone and their Apple Watch app is just as good. The simply & elegant typography, coupled with the colors used in the UI make it stand out from the rest.

Over the last couple of weeks, we've explored the App Store for Apple Watch apps and we are happy with what we've seen so far. We can't wait to see what developers make possible on watchOS 2 with its native capabilities and all the new APIs available for them. This year's Highlight will have a separate feature for Watch apps that will cover Android Wear and Apple Watch apps, so stay tuned for that.
Masthead Artwork by Matthew Stephens.