if (screen && screen.width < 767) {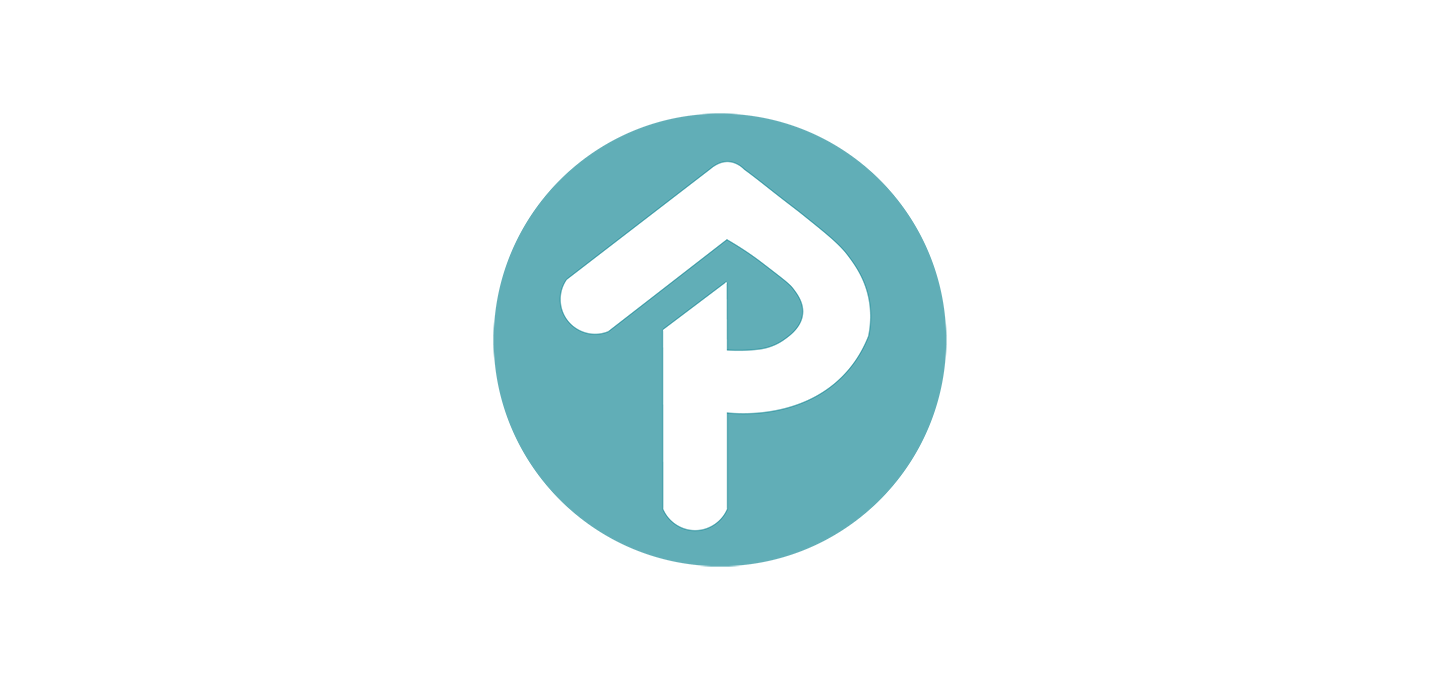 "Wait, again? Didn't you just…"
"Yes, we know!"
Over the last few weeks, we've been working on a new project — sort of an auxiliary site to Beautiful Pixels and today, we're incredibly excited to announce The Platter.
The Platter is a site that features exceptional content related to apps in the form of links to new app releases, notable updates to existing apps, price drops, apps on sale, links to interesting product announcements, articles from app developers, quotes & other miscellaneous content that you might typically be interested in. And if you're reading this, we're positive that you'll love The Platter.
Many of you already know that The Platter originally began as a weekly series of posts on Beautiful Pixels back in 2013. Our goal from the very beginning has been to bring our readers all the interesting news and content from world of apps. The feedback we've received has been overwhelmingly positive and it helped us shape The Platter into what it is today. However, we put the series on hold when we started working on the new design for Beautiful Pixels. In February this year, we reintroduced The Platter in the form of a weekly newsletter, with the same spirit and goal of telling our readers about interesting apps. However, this format wasn't really working out for The Platter and we also wanted to do a lot more than just a newsletter.
Moving to a standalone website now allows us to post a lot more frequently, without our own restrictions, and does not limit us to a once-a-week schedule. We have chosen a very minimal, responsive design for the site and the post links are color coded depending on what platform they're about.
For those curious, nothing about Beautiful Pixels is changing. We'll continue to showcase all the gorgeous examples of good UI design in apps and on the web just as we have been doing since 2009. The Platter is our way of covering the 'everything else' related to beautiful apps.
You can head over to http://theplatter.io to check it out and Subscribe to The Platter using the buttons below:
Launch Partners & Giveaway
A huge thanks to our launch partners Squarespace and Pixelmator for their support.
As part of the launch, we're giving away four promo codes of Pixelmator for iOS & Mac as well as 10 BP Vinyl Stickers to our readers. All you have to do is share a link to The Platter on Twitter or Subscribe to us using any of the options listed above, and we'll pick the lucky winners in a week.