if (screen && screen.width < 767) {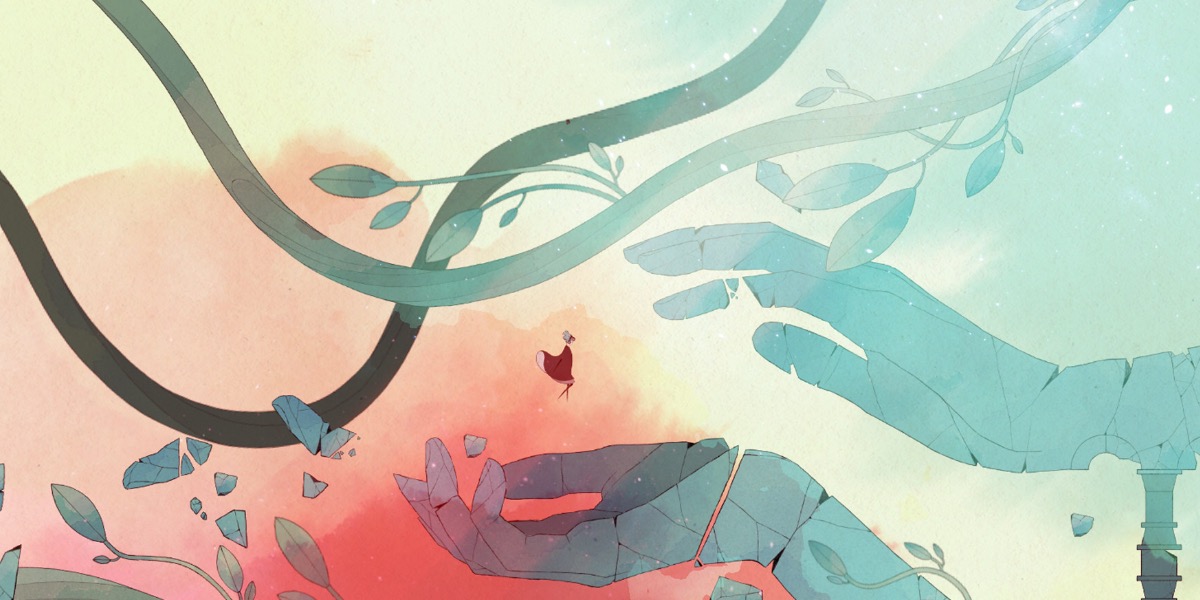 GRIS Is a Gorgeous Narrative Experience Coming to Nintendo Switch, Windows, and macOS in December
---
Devolver Digital publishes some really fantastic games across different platforms. I'm glad I get to finally write about a game they are putting out, here on Beautiful Pixels. That game is GRIS and it looks stunning! It reminds me of Journey from thatgamecompany in a 2D plane. The announcement trailer has animation that almost makes me wish there was a way I could replace the Apple TV screensaver with this trailer. Watch the trailer for it below:
Set for release in December, GRIS will not have any death or danger. It is all about the animation and art with puzzles accompanied by a lovely soundtrack. The promotional poster is wallpaper worthy. Check it out below: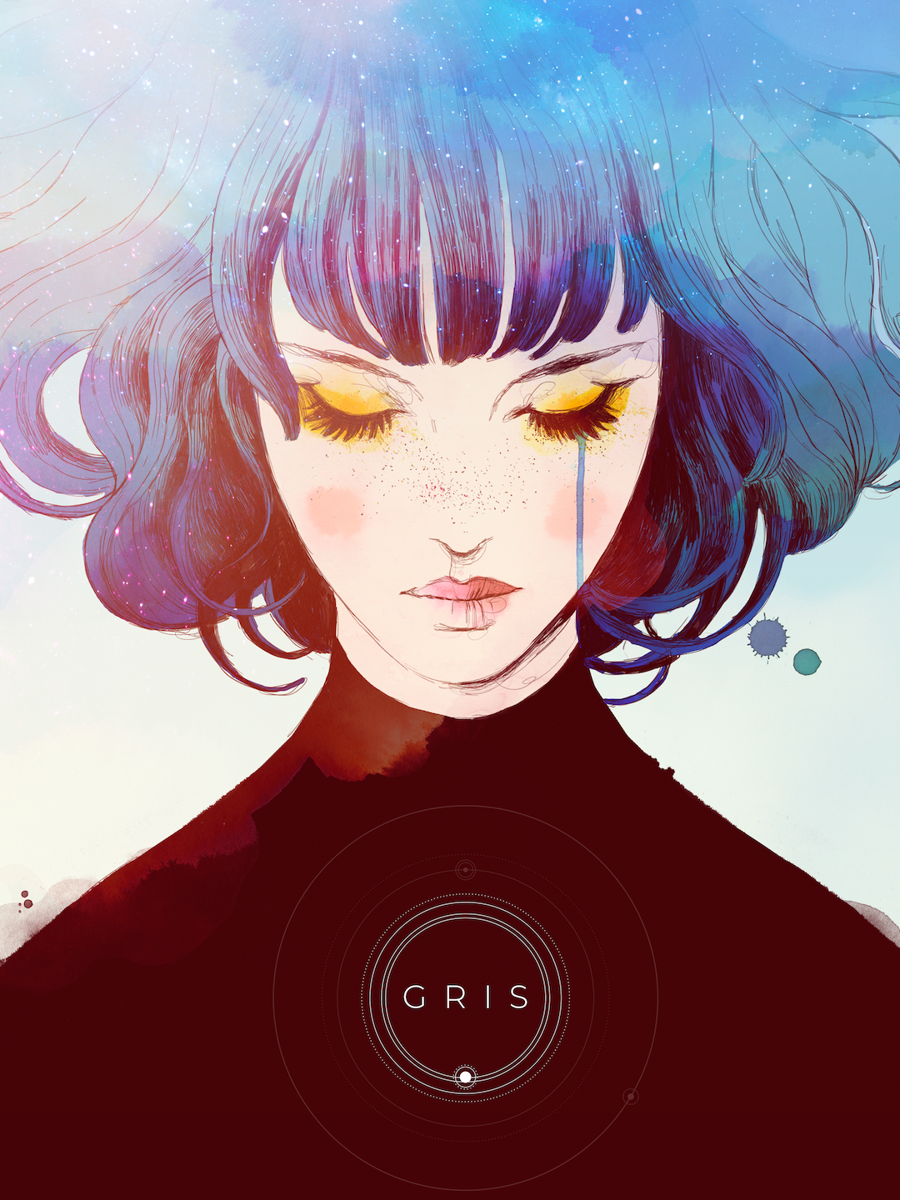 GRIS is heading to Nintendo Switch, Windows, and macOS this December. Check out the website for the game here. I can't wait to check it out on the Switch.