if (screen && screen.width < 767) {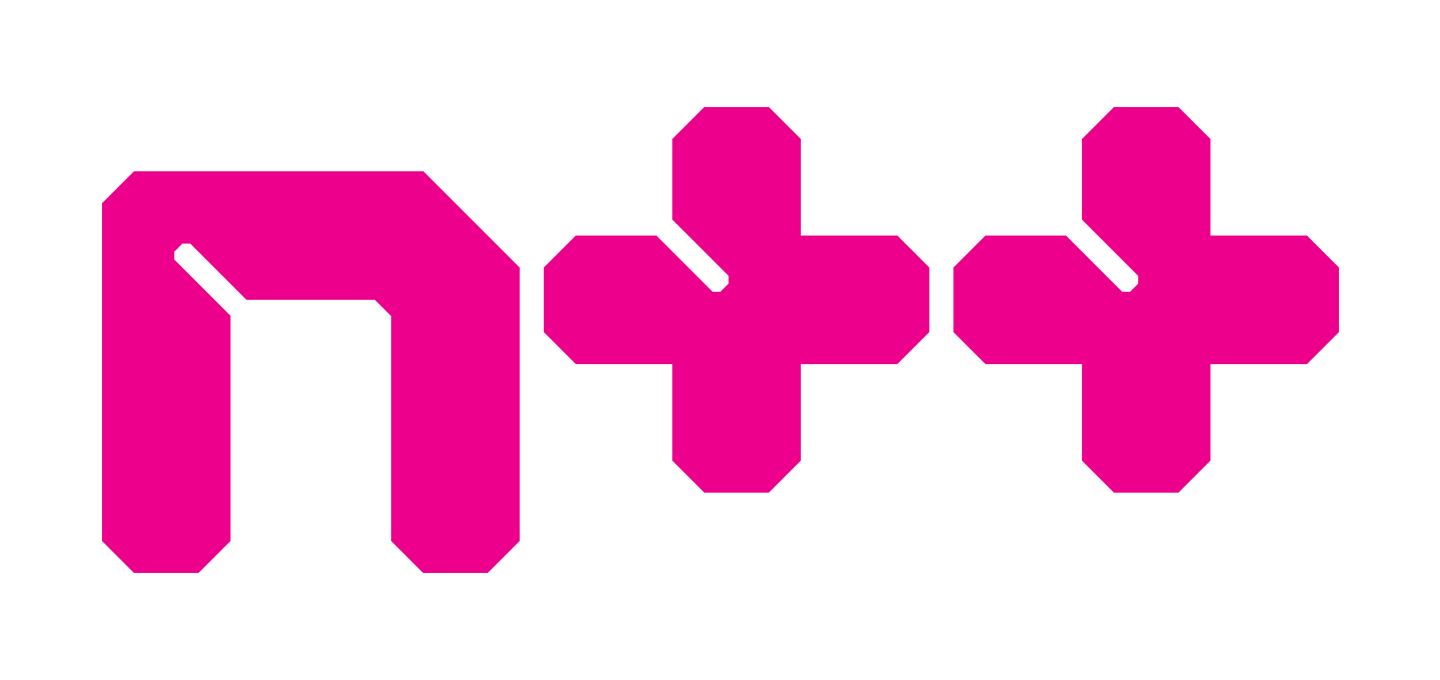 N++ Is Platforming Heaven
---
I've discovered some really amazing games that aren't mentioned enough thanks to smaller game focussed websites. N++ is one of them. N++ by Metanet Software is an elegant platformer with more levels than this post has words. I'd never played N and N+ but I'm really glad I bought N++ a few weeks ago and have consistently enjoyed blasting through sets of levels everyday.
N++ has you playing as a ninja through levels avoiding enemies and obstacles to get to your goal. Gameplay is smooth and physics based while the visuals are minimalist and pleasing. I love the various colour options or themes N++ has. Even the official website will change its own theme each time you visit. In this sci-fi world, the ninja avoids getting killed by enemies using inertia and precise jumps while darting through levels and collecting gold. This all comes together with the amazingly matched soundtrack.
The levels start off simple and as you progress, things get complicated. There's a timer on top that you can slow down by collecting more gold but you basically need to plan out your level attempt to get through the harder ones in a single attempt. Homing missiles, robots, traps, and more enemies are only there to make your ninja life a living hell. With tons of levels, community levels online, and a level creator, there will be no end to N++ for you assuming you enjoy the slick platforming. I wish there was an online multiplayer mode even though there is a local one to play through levels in co-op mode.
The visuals and the interface really impressed me. Everything is tweaked to look amazing when you switch themes and even sections like Help look great. N++ is platforming heaven and anyone who is a fan of minimalist games or just enjoys blasting through games like Super Meat Boy should get N++. It is currently available only on PlayStation 4 for $19.99 but is coming to Steam at some point in the future.