Apple has just sent out the invites for its September Special Event for 2019 where it's poised to announce a range of new iPhones, as well as some other major announcements. The event will be held at the Steve Jobs Theater in Apple Park in Cupertino on September 10th, 2019.
Apple sent out the following invites to members of the Press minutes ago, with the title "By Innovation Only."
https://twitter.com/reckless/status/1167106123624792065
I loved the artwork on the invite, with colors possibly referring to the purported new colors for the iPhone XR and maybe the return of the rainbow logo. I quickly whipped up these wallpapers below for you to download for free.
Apple September Special Event Wallpaper for iPhone X, iPhone XR, iPhone XS, and iPhone XS Max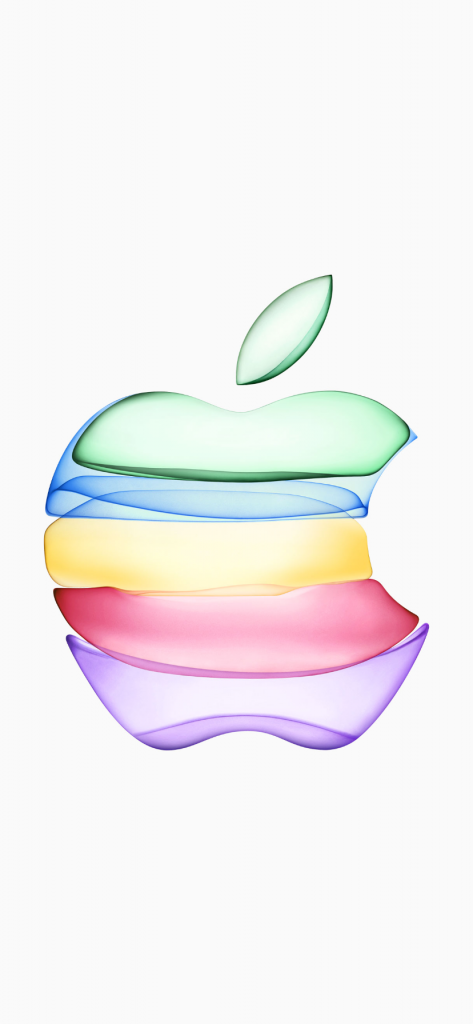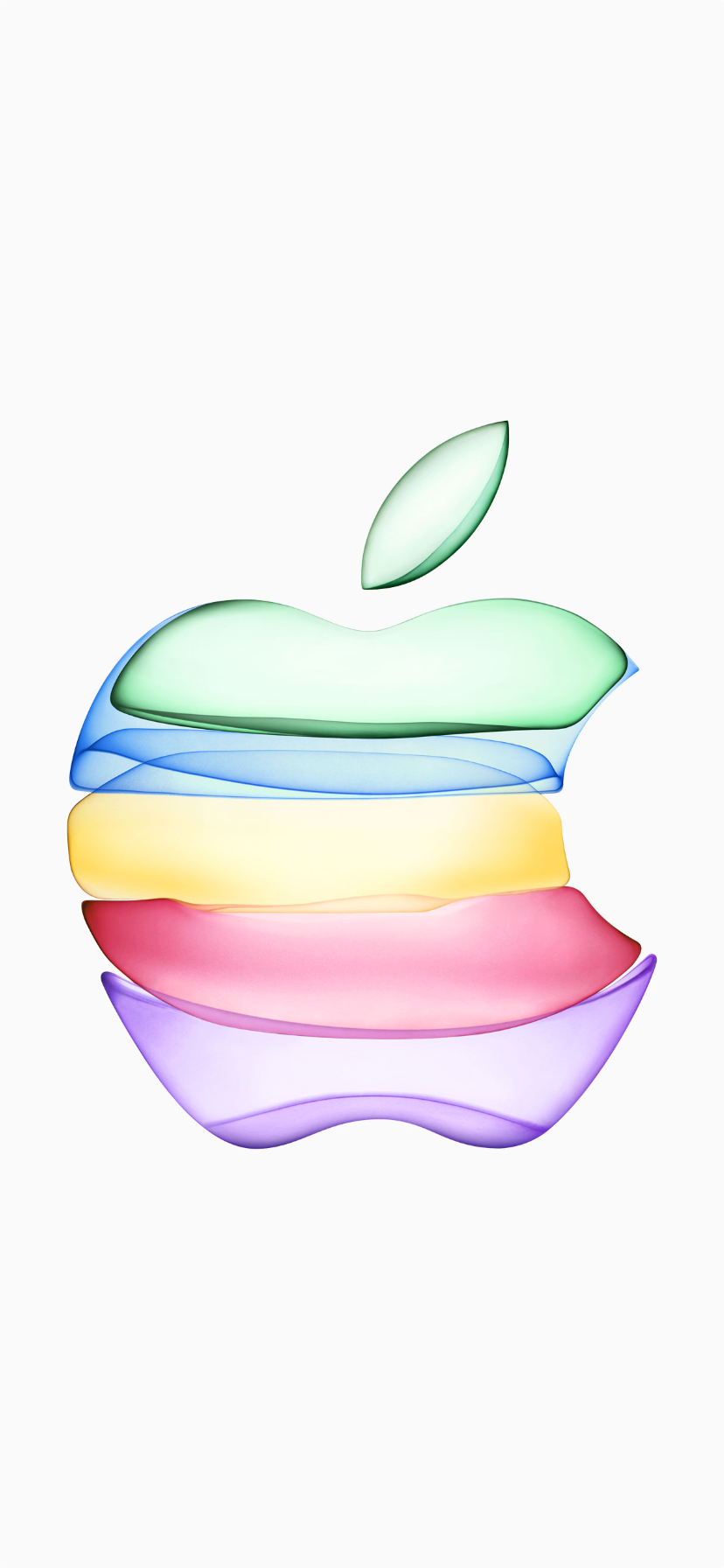 Note: The original Apple invite (and hence the wallpaper above) uses a light background, so for users with iPhone X, iPhone XS and iPhone XS Max devices, do keep an eye on your battery life.
Apple September Special Event Wallpaper for iPad, iPad Pro, and iPad Air