if (screen && screen.width < 767) {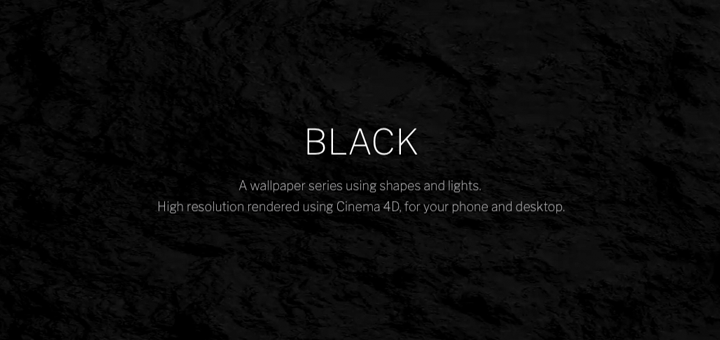 Black — A Dark Wallpaper Series using Shapes and Lights
---
We haven't posted about wallpapers in a while here on Beautiful Pixels, so here's a spiffy new series to get you going. If dark wallpapers are something you desire, you should take a look at Black.
Black is a project by Jean-Marc Denis, who is currently the Design manager at Facebook and has previously worked at Google on Inbox and VR projects and is also known for his work on Sparrow — the immensely popular mail client back in the day. It is a stunning set of wallpapers that make use of shapes and lights to create textures or patterns over an almost black background.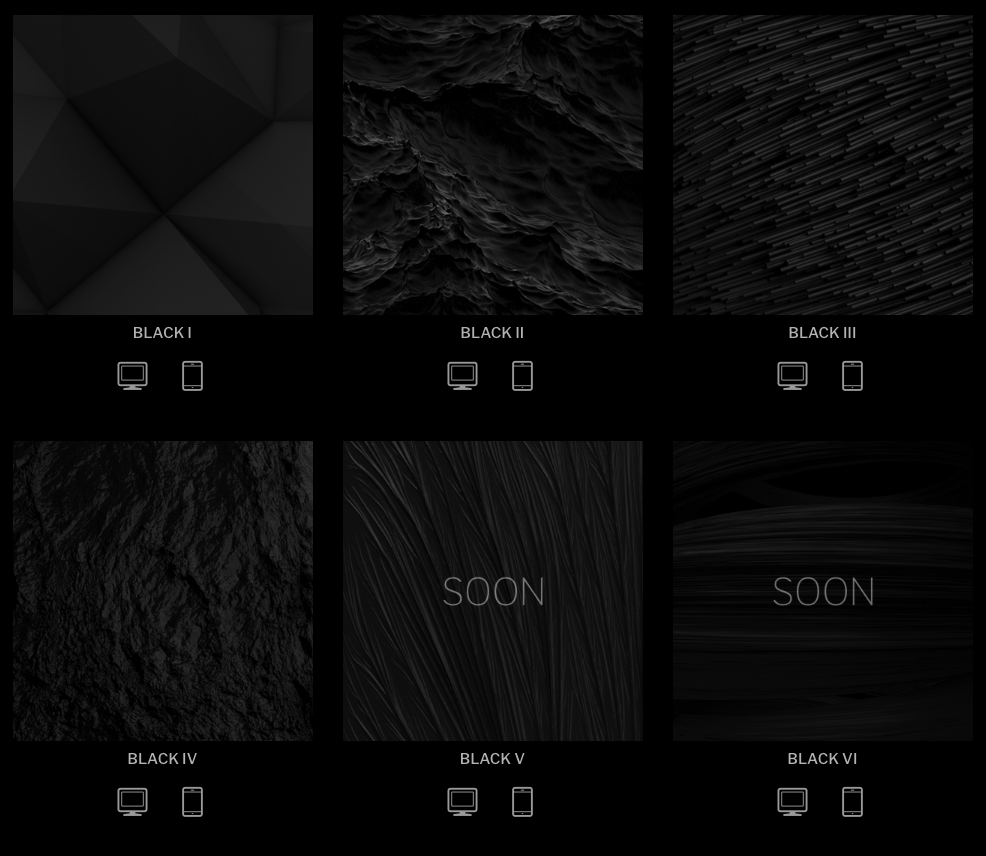 The wallpapers available are in high resolution and versions are available for both phone and Desktop to get you going. Check them out here.