if (screen && screen.width < 767) {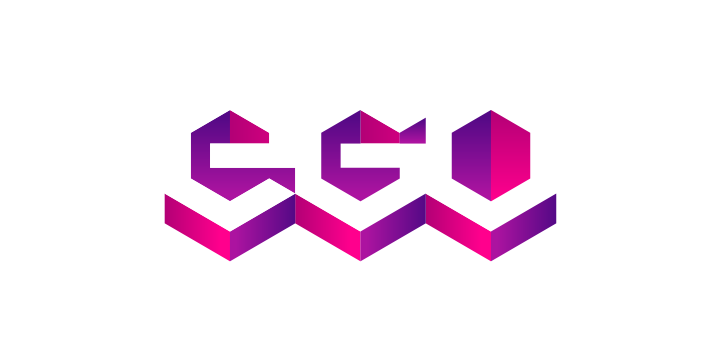 Ego Icons — 3600 Vector Icons in Two Styles
---
Last week, I stumbled across an insanely beautiful set of vector icons on Twitter called Ego Icons. The name sounded very familiar to me, and I was sure I had written about them here on Beautiful Pixels, but I couldn't find any reference or link to them at all on the site. It took me a while to find out that I'd included Ego Icons in our weekly newsletter feature 'The Platter', specifically, in the April 26th, 2015 edition a little over two years ago.
Back then, designer Vincent Le Moign was still working on them and had released the first 100 icons for preview. Last week, Vincent announced the release of the entire set — a whopping 3600 icons.
The geometrically styled icons are available in two styles — duotone and monoline.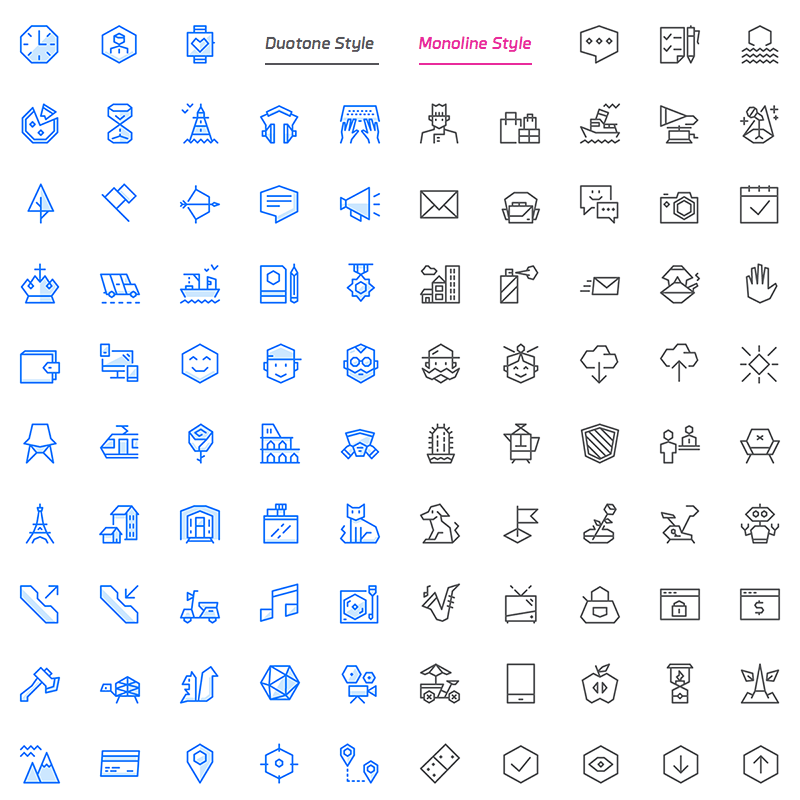 And of course, you can customize the colors in the duotone style to your liking. Here's how that looks: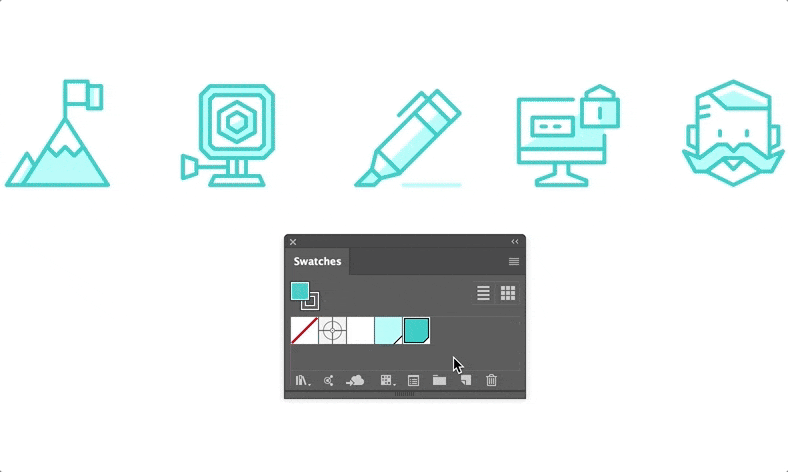 The icon set is available in .SVG, .PDF, .AI, .SKETCH, .EPS, and .iconjar formats and you can download a preview of 100 icons for Free.