if (screen && screen.width < 767) {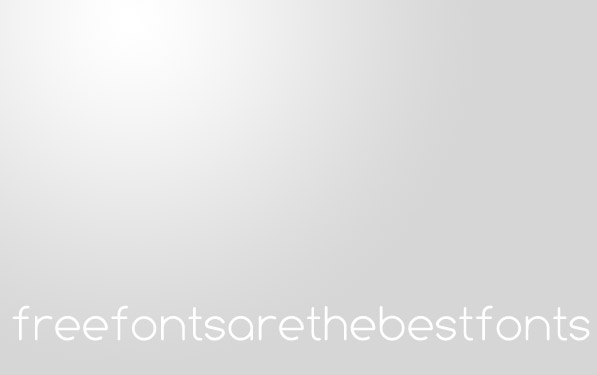 8 Sans Serifs you must have in your Font Collection
---
I've done some font collecting over the years. But I'm boring when it comes to typography, mostly relying on the talents of Myriad Pro and Garamond as my base serifs and sans-serifs. But there have been a few more that have caught my eye, and this time it's about sans-serifs. They're great for headlines and subheads, and make posters and other artwork really pop. Here's a look at 8 free sans serif fonts that you must have in your font collection.
I've written a little bit about what I feel is the ideal uses for these fonts, but I'm sure your design skills will best judge what projects these go well with. Second, I've made some crude artwork for fonts that didn't come with any. And third, I know we've taken quite a break. It's just that someone took a long break travelling into windy mountains; but is back now. On with the show…
Museo
Everything looks better with a little Museo in it. Designed by Jos Buivenga, a self-taught type designer, Museo is technically a serif font, but is more sans in its approach. Jos has also designed a slab and true-sans version of Museo, all of which have some free weights.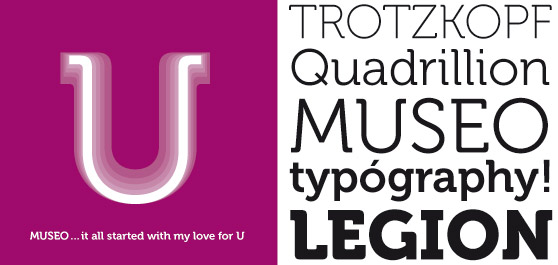 Museo can be used for headings, subheads, and some even make it look good as body copy (although the font size needs to be bumped up for readability). It's also showing face on the web, since it integrates well with Typekit. My colleague Preshit has amazingly integrated Museo on his blog. Museo has five weights, three of which are free.
Nilland
Something really close to Museo, and is especially good at smaller sizes, Nilland by Manfred Klein is a clean slab-serif font, free to download. There's 6 weights included in the free package, even for commercial use.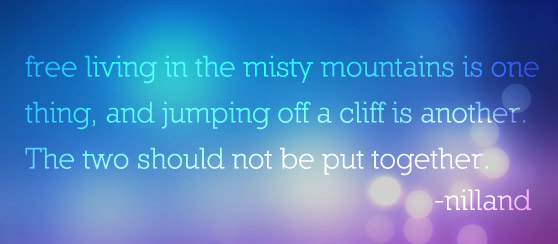 Existence
The font used for the masthead of Beautiful Pixels, is Existence Stencil Light, designed by Yeah Noah. There's three free versions for Existence—Light, Unicase, and Stencil. The font is great for use in large sizes, and would work great in web advertisements. All three weights versions are free, and you can even use them on your website; recommended download.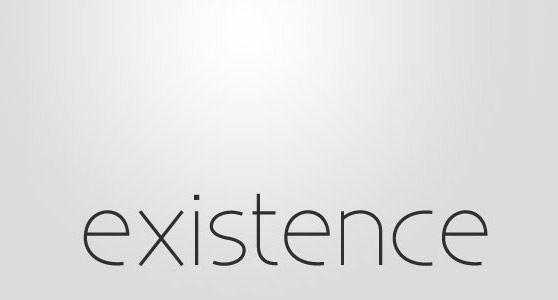 St Transmission
A thin light font, that's perfect for subtext, but a little too thin for body copy. Designed by Sascha Timplan, St Transmission works great for product descriptions, large captions, basically anything that's between 18px and above. There's also a thick weight involved, which looks great for subheads and lower-case titles. Both weights are free for non-commercial use.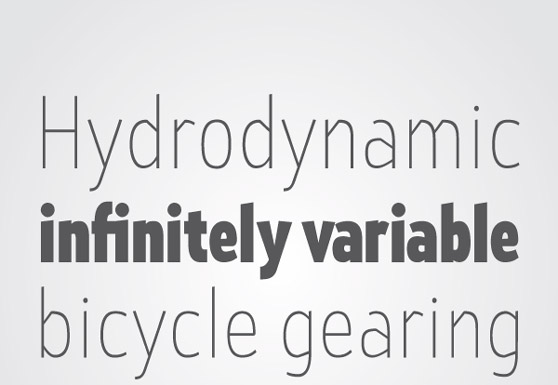 Evolution
You can't not like this font! Designed by PaulW, Evolution is a juicy rounded sans, that works great for advertisements, logos; basically two-three word text. Just one weight, free download, but non-commercial use only.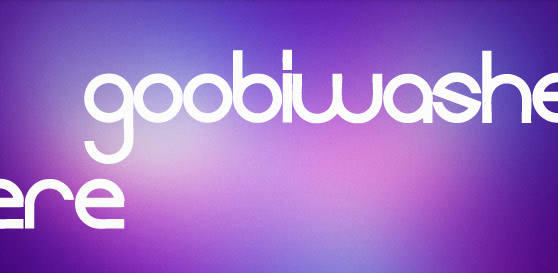 Diavlo
Another great font by Jos Buivenga, Diavlo is a very curvy sans. Its thicker weights are excellect for dramatic subheads and other such artwork. It also comes with a book variant, which although isn't optimal for long copy, is refreshing for a smaller project like a two page brochure. Comes with five weights. If you're a fan of Buivenga's type, you might want to read up on his interview with John Boardley of I Love Typography.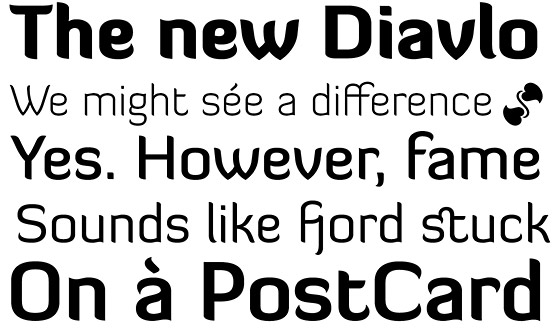 Comfortaa
Very cute rounded font, great for headings and subheads. Comfortaa even works for smaller copy, although it's best not to use it for long copy. Comes in 3 variants—Regular, Bold, and Thin—and is free for (I'm assuming) commercial work as well.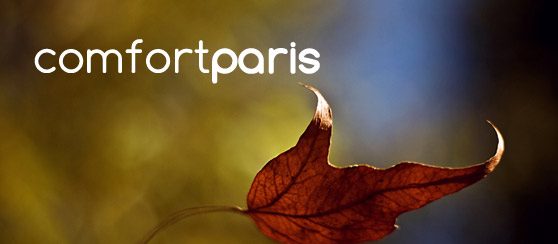 Quicksand
Quicksand is pretty average as a light or bold font—not bad, but not exceptional either—but comes with a stunning Book variant, which looks great for well space body copy. So if you're doing a brochure and want to stray away from Myriad and Helvetica, this is the font to choose. A free download of 7 weights.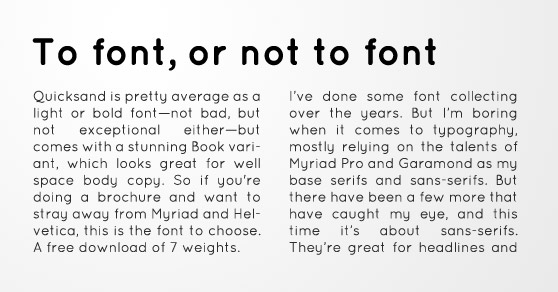 Most of all, I'm interested in finding new fonts—free and paid. If you have a killer suggestion, don't hesitate in leaving it in the comments.