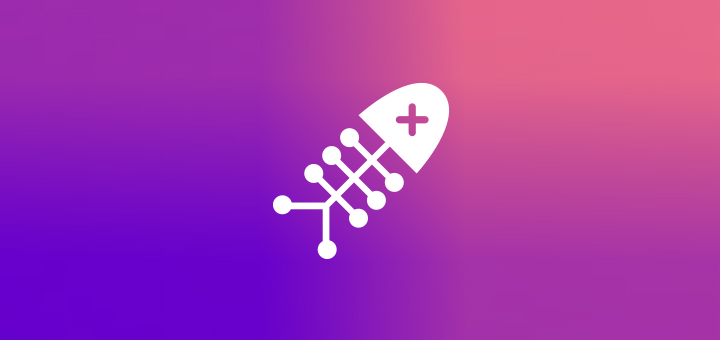 Joseph Wain's Glyphish icon sets are used in countless applications already. His icons are even used by Google, Apple and Microsoft. Glyphish Complete, which is his complete set of all the icon sets, is now even better with the addition of the newly released Glyphish 8.
Glyphish 8 has been created keeping iOS 8 in mind and has 400 icons. These are available for use in toolbars and tab bars in ready to drop into Xcode format. The icons are available in both filled and unfilled states and in a variety of file formats. I bought Glyphish Complete with Glyphish 7 was available a few months ago. Glyphish 8 was an instant purchase for me when it released a few days ago. Joseph is really awesome and he even does a few icons on demand for Glyphish Complete customers.
Glyphish 8 can be purchased separately for $25 or as part of Glyphish Complete which is discounted to just $99 (20% off) for over 1000 icons and backgrounds for use in apps. Glyphish icon sets are available for purchase here.