if (screen && screen.width < 767) {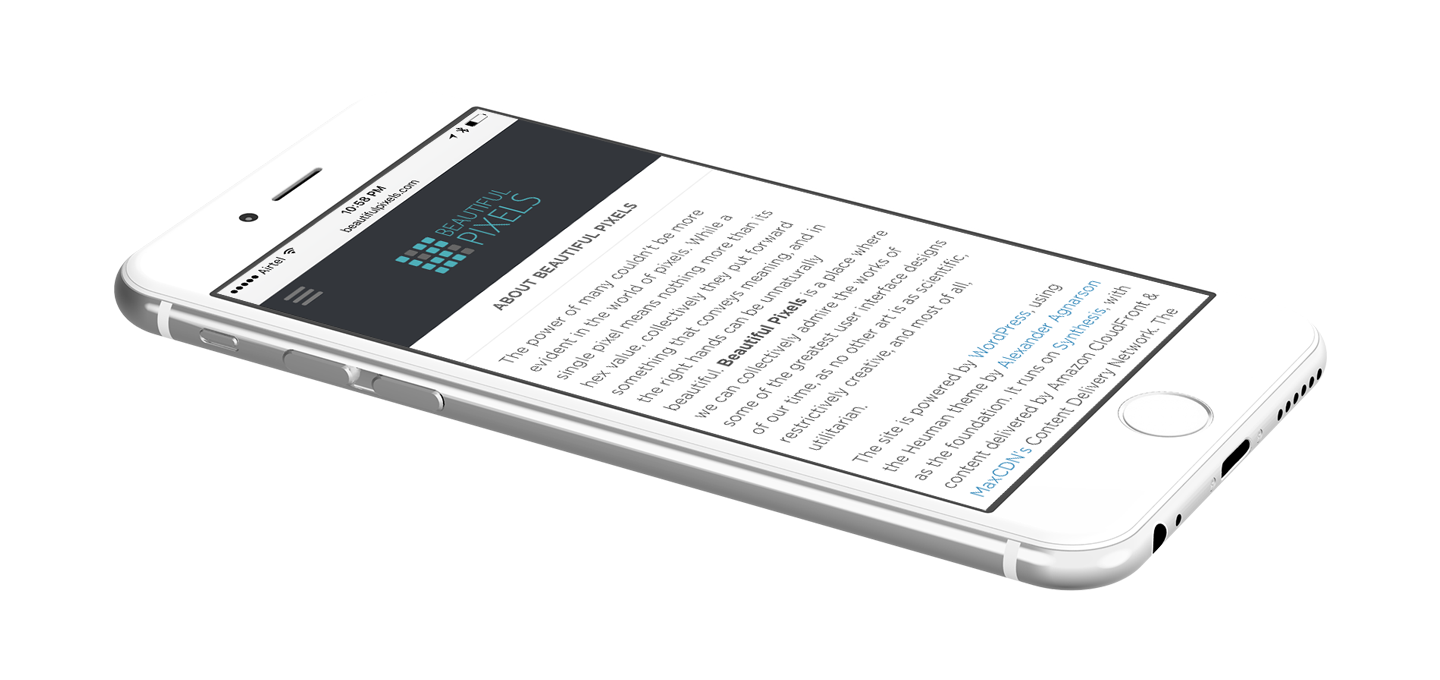 mockMock — A Photoshop Plugin for iOS device mockups
---
If you've ever wanted to display iPhone screenshots in beautiful iPhone device frames, mockMock is something you'd definitely be interested in. mockMock is a Photoshop Plugin offered by wuwacorp's Ben Benhorin & Oleg Milshtein that takes your iPhone screenshot and automatically creates a beautiful mockup for you.
mockMock can be used by anyone and everything, thanks to just how easy it is to use. It lets you customize not just the kind of iPhone from Space Gray, Silver, Rose Gold or Gold as well as other artistic choices, but also lets you choose from various kinds of angles for the device. There are 24 different device frame styles and 56 different angles (portrait and landscape) that you can choose from for your mockup.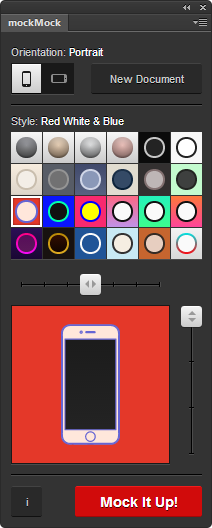 A single user license for mockMock is available for $19 and Works on Mac and Windows. You can check out more details about mockMock here and purchase a license for it from here.