if (screen && screen.width < 767) {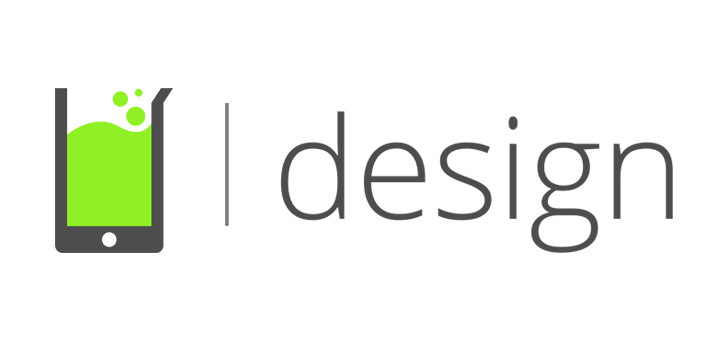 NFN Labs Introduces nfnlabs.design with a Beautiful Set of Wallpapers for your Phones
---
NFN Labs is a small design-driven team from Chennai, India known for crafting some beautifully designed apps and websites over the last 5 years. The company is best known for their apps like Storm It, Water, Demonstrate and Screeny — all of which have been featured here on Beautiful Pixels, as well as their other projects such as BuySell Tickets and of course, Homescreen.me.
Today, the folks at NFN Labs have launched — nfnlabs.design — a new site to offer free goodies like wallpapers, icon packs, UI Kits, tutorials to any visitors. The site currently offers nine beautifully illustrated wallpapers for your iPhones. Each wallpaper is available in 4-inch, 4.7-inch and 5.5″ sizes, so they'll look good on other smartphones as well. I absolutely love how you can get a preview of how the wallpaper will look on your lockscreen when you hover your mouse over each wallpaper.
The company plans to add more wallpapers and goodies in the coming weeks, so make sure you've bookmarked the site.