If you're reading this, there's a good chance that you've already purchased the new iPad and are absolutely in love with its stunning Retina display with 3.1 million pixels fit into just 9.7″ of screen estate. What's that? It has a higher pixel density than an HD TV? Of course, you'd want a lovely wallpaper to shine on that screen, don't you? Although the new iPad has been out for just a few days, there are already many beautiful and unique backgrounds and homescreen wallpapers out there. We thought this would be the perfect time to put together another roundup and bring forward the work of all the awesome designers and photographers. So dive right in, and if you enjoy them, remember to share it with your friends.
"Aqua Electric" by Marc Edwards of bjango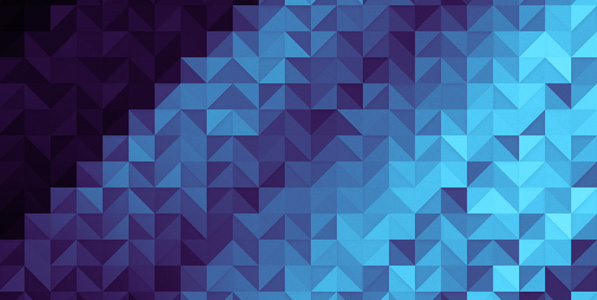 This is, by far, the most creative and unique wallpaper listed here, which is why it deserved to lead this roundup. Marc Edwards of bjango has created several gorgeous wallpapers using triangles, colored in different shades of blue, red or yellow. The subtle gradient effect is just stunning!
"The Sleeping Giant and The Moon" by Jack_the_Kayman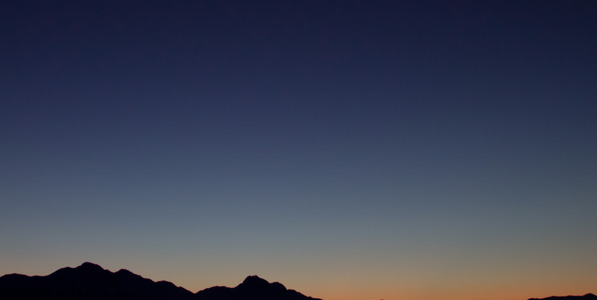 InterfaceLift is currently the most extensive resource when it comes to Retina optimized wallpapers for the new iPad. This one from Jack_the_Kayman is a very good pick from it, fitting both the lock screen and the homescreen.
"Tree In The Mist" by Sean Hanlon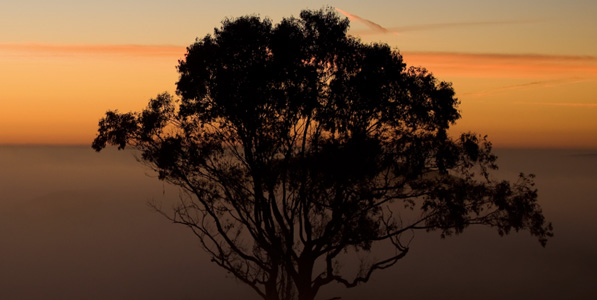 "Ferie" by jonpacker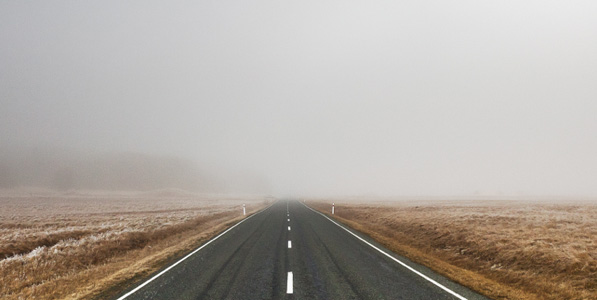 "Blue Skies Are Coming" by John Carey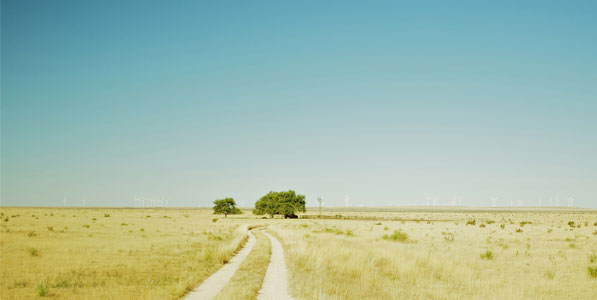 This is the second time John's wallpaper has been included in our collections. This is currently the wallpaper I'm using on my new iPad. The detail in this photograph is just beautiful, you can even see the tiny white windmills near the horizon. John has updated his photographs and are now ready for the new iPad. Hit up the download link below and browse his entire collection on a single page.
"Beach water drops" by Lucas Schvindt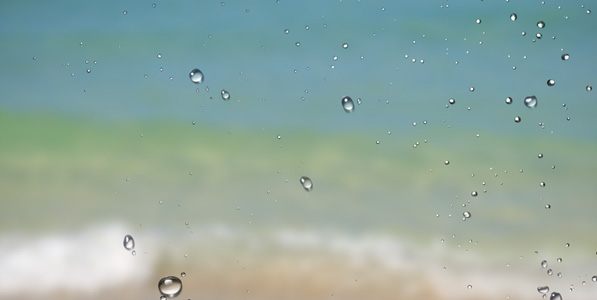 Lucas Schvindt already made a whole series of 2048px images ready for the new iPad. This is just my favorite of them, you can also download the other ones right here.
"Egypt in Color" by Micheal Toye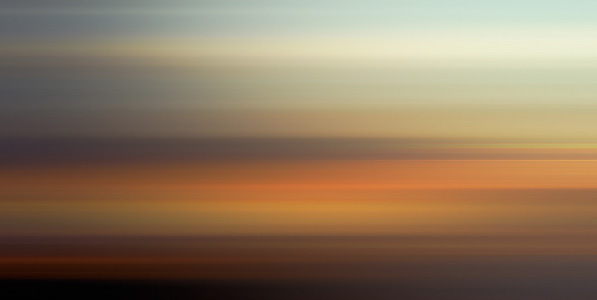 Micheal Toye also provides a whole set of his work in Retina resolution on flickrb- a hot mix of digitally created visuals, outdoor photography and photoshopped, almost surreal images.
"Cabo San Lucas" by Benjamin Hahn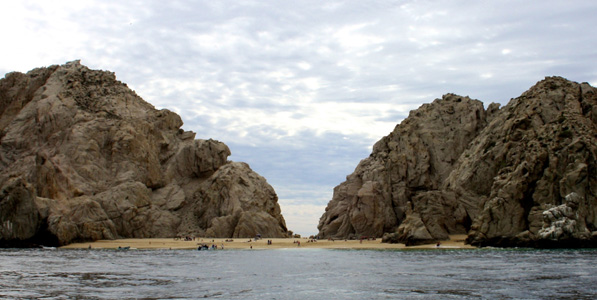 Benjamin Hahn's "Dunkelkammer" weblog (where you can find many other high-res walls) might get one of the hottest, individually created resources for stunning wallpapers. For me, it already is.
"Black Leather" by Adam Betts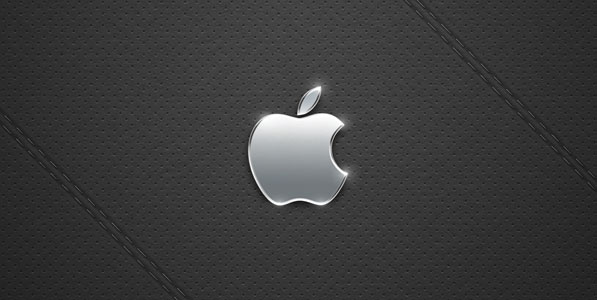 "Glowwy" by TexasChemE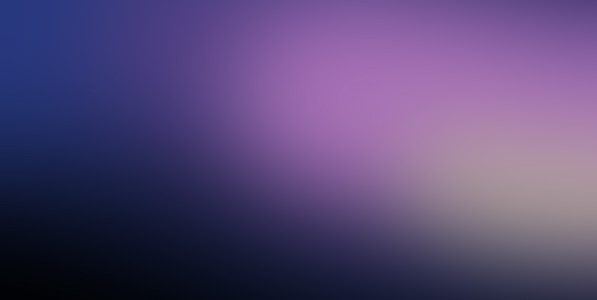 "Before The Dawn" by gian.luca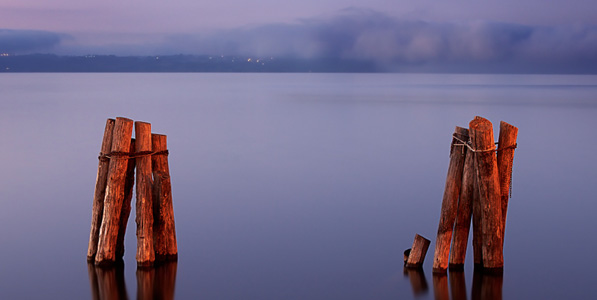 Special Mention: "Fingerspoo" by lonelysandwich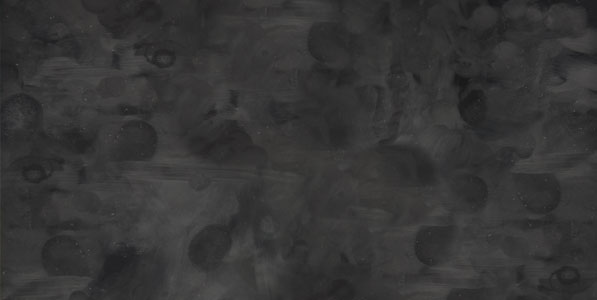 Tired of seeing all those oily fingerprint smudges on your gorgeous screen? Well, here's one way of getting rid of those.
*With inputs from Lukas Hermann.