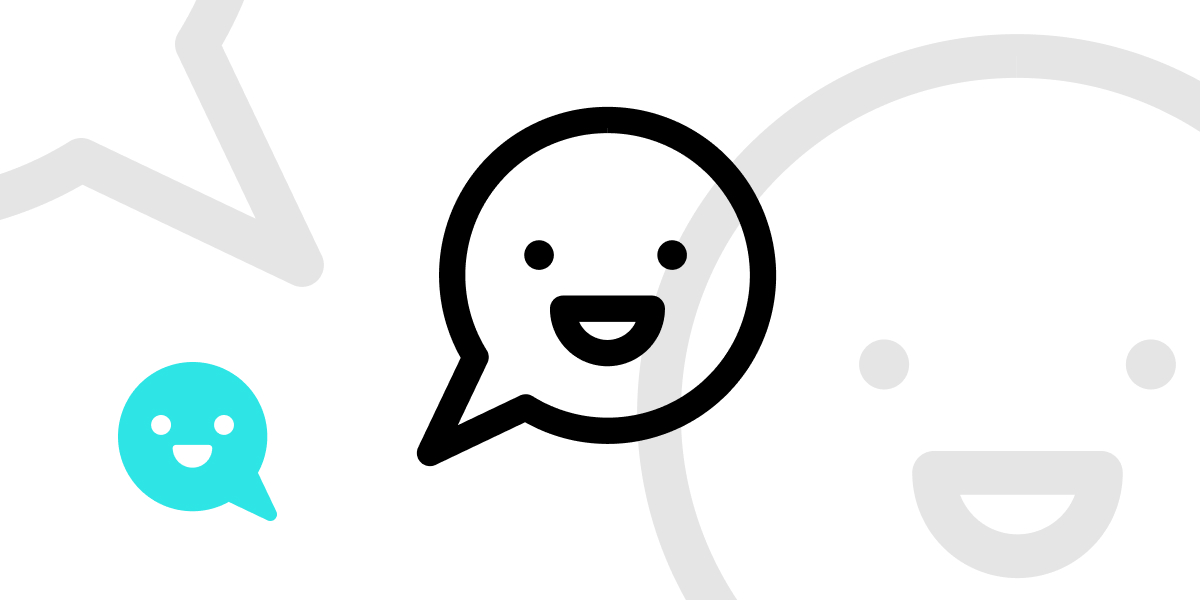 Icons have become an important & integral part of any design workflow today. Icons are basically everywhere and if you're working with web design, UI design for apps, or even presentations and marketing material, you will be involved with icons in some form or the other. Sites like IconFinder and FontAwesome have grown tremendously in recent times and there are several amazing and incredibly well-designed icon sets available today. But there are few that stand out from the rest, and one such icon set is Streamline.
Streamline Icons is a project by Vincent Le Moign, who is also behind the amazing Ego Icons set. Streamline 3.0 was released earlier this week and is touted as the "world's largest icon library". There are over 30,000 icons in the Streamline library now with a little over 10,000 icons in three different weights — Light, Regular, and Bold. These icons are categorized into 53 categories and 720 sub-categories. Version 3.0 is a lot more than just a new set of icons.
Streamline 3.0 also has an Icon Viewer web-app now, so you can view and browse through the icon library in your browser.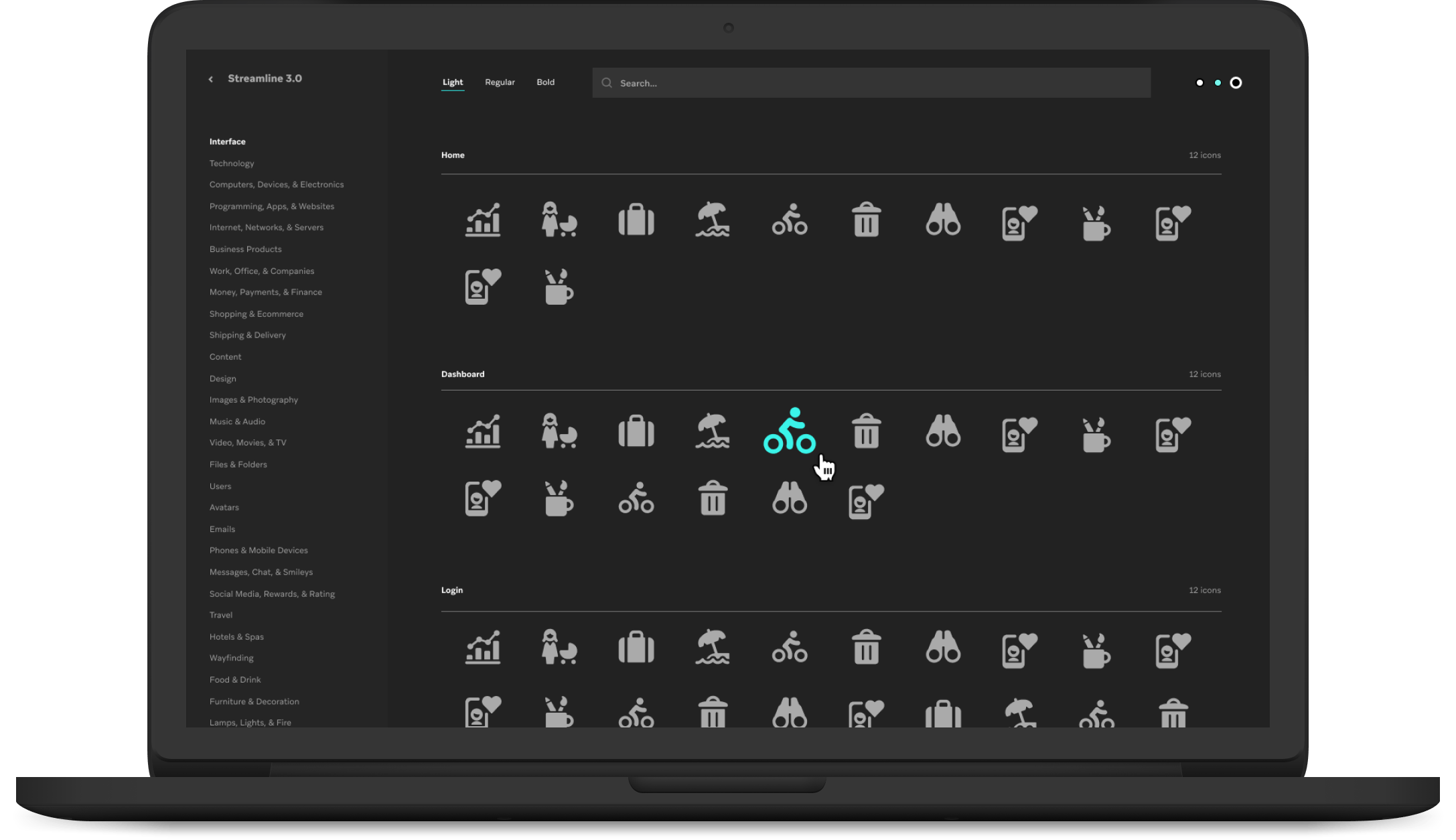 When you download Streamline 3.0, you get different formats that you can drop into your existing workflows. Along with the regular vector files, you also get .iconjar, .sketch, .fig (Figma), .ai, and even .studio files for the upcoming release of Invision Studio.
Streamline 3.0 is available in two different packs — the "Essential" pack, which includes 4000 icons in three distinct weights at $69 each, or $139 for all three weights together; and the "Ultimate" pack, which includes 10,000 icons in three distinct weights at $99 each, or $199 for all three weights together.
If you're new to Streamline, you can also download 100 different icons in three weights for Free by joining the Streamline list.