if (screen && screen.width < 767) {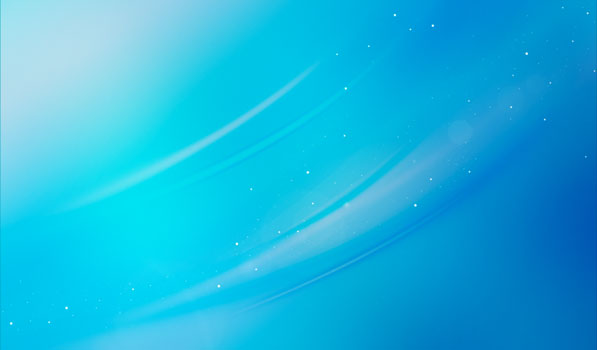 The Beautiful Pixels Wallpaper Roundup #3
---
Hey there! It's been a while, hasn't it? We're back with our collection of hand-picked wallpapers for your Mac, PC or iOS devices. I have tried to select only those wallpapers that are simple, elegant and aesthetic to look at. These wallpapers all have a wonderful blend of different colors and are visually stunning to look at. So go ahead, check out the list and let us know on Twitter @beautifulpixels what you think.
Note: Most of these wallpapers are large enough to be used both on your computers and iOS devices. The ones which are not have been clearly marked as so.
Between Here and There by John Carey
Between Here and There is my favorite wallpaper from this collection. An absolute beauty of a photograph by John Carey, this is a photograph not of a landscape, but of the air in front of the camera, the space there that exists but is not seen. John has other fantastic wallpapers up on his site Fiftyfootshadows, so don't forget to check them out as well.
Frosty by Albert Fabian
Last Light by Sven Müller
A lovely photograph by Sven taken from his Canon 5D Mark II and a 135mm lens. I love the sort of randomness all around the photo, except the bottom right.
Spectrum 2 by Jason Benjamin
A fabulous 'aurora borealis'-esque blend of colors in this one. Looks great on the Retina Display.
Light by Hector Simpson
This is the wallpaper I'm currently using on my iPhone. Hector's the same designer who's worked on Showreel app for iPad.
Rainy Day by Janosch
This Rainy Day wallpaper is streets ahead of the default wallpaper that ships with iOS 5, isn't it?
Glow by ~xhoOp
Repapllaw by Monty Desi
[Download from here – iOS only]
White Bar by Kyle Gray
More popularly known around the web as tnsltwn, Kyle is known for designed some marvelous wallpapers for iOS devices. I have been using one of his wallpapers on my iPhone homescreen for months now. Kyle's vast collection of wallpapers is available on his Deviantart gallery, but I specifically recommend checking this and this.
[Download from here — iPhone only]
Daffodil by Marmalade Moon
This Daffodil wallpaper by Kate was an instant pick when I first came across it.
Snowflakes by *pr09studio