if (screen && screen.width < 767) {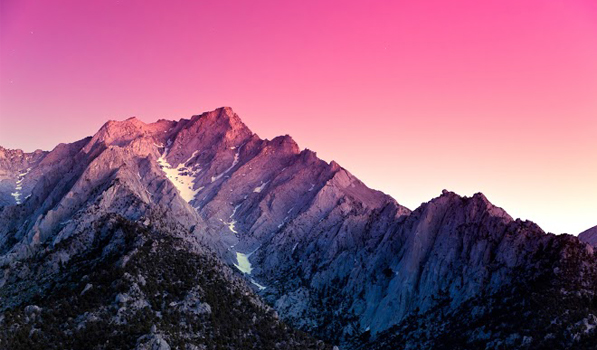 The Wallpaper Double Bill
---
We haven't posted wallpapers here for a long time. Yesterday I found two great sets of wallpapers and photos.
When Romain Guy isn't working on something amazing at Google, he takes absolutely stunning photos. He has collected a bunch of them in an album called Wallpapers here on Google+. The wallpapers are all 2048px and he has provided higher resolution images on his Flickr page. The iconic wallpaper found on Google's Nexus 5 promo images is also in this set. These are free for personal use and all taken by Romain Guy.
The second set of wallpapers is from Thomas Ricciardiello via Mike Rundle. This set of wallpapers is great for two reasons. First, the patterns used look great on iOS 7 and they are pixel perfect. Second, there are different colour options for each pattern in the set. You can get the full set over on his dribbble post here.
That's it for now but you're going to be seeing more posts with goodies like this in the future.
[Photo Credit: Romain Guy]