if (screen && screen.width < 767) {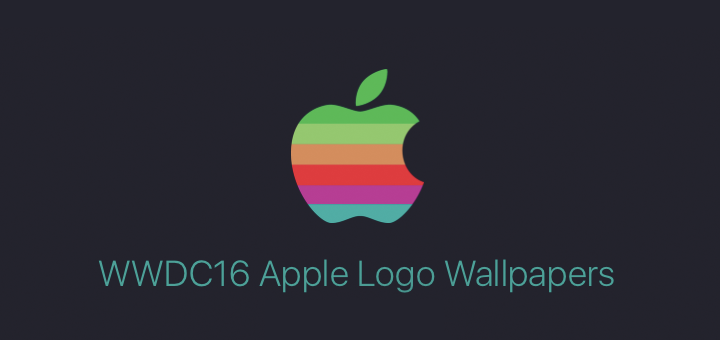 WWDC 2016 Themed Apple Logo Wallpapers
---
Apple's WWDC 2016 is just over a week away and there's already talk of a very software-focussed keynote, as Apple is expected to reveal the next major versions of macOS OS X, iOS, tvOS and watchOS. We have to wait and see what Tim Cook and his team have in store for its users, but till then, excitement is sure in the air.
Matt Bonney has made available these lovely WWDC 2016 themed wallpapers with the Apple logo in the center. The wallpapers are inspired by the classic six color Apple logo, but uses the color palette of the WWDC 2016 website.
There are fifteen different devices and sizes to choose from, as well as a massive 8K version available for download. Matt says that a lighter version of the wallpaper is coming soon.
Grab the wallpapers over here from his website.