Design Feedback iMessage Sticker Pack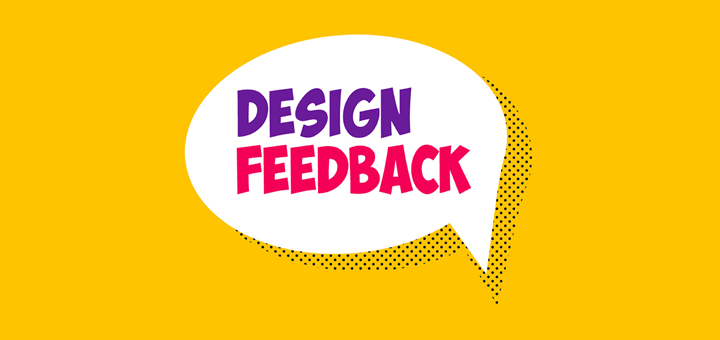 Getting critical feedback is an integral part of any design process. It always helps getting a different view about your work, and it goes a long way in improving the next iteration. If you're a designer or part of a design team, then there's a long list of phrases that you typically keep on using while communicating with your team members. The folks at NFN Labs have put together this lovely sticker part titled 'Design Feedback' for this very thing.
Available as a iMessage sticker pack, Design Feedback gives you ready-to-use stickers for commonly used phrases. You have terms like 'Increase Line Spacing', 'Crispy AF', 'Looks pixelated', and 'Looks like 💩'. The team says they're open to suggestions and welcomes feedback via Twitter @nfnlabs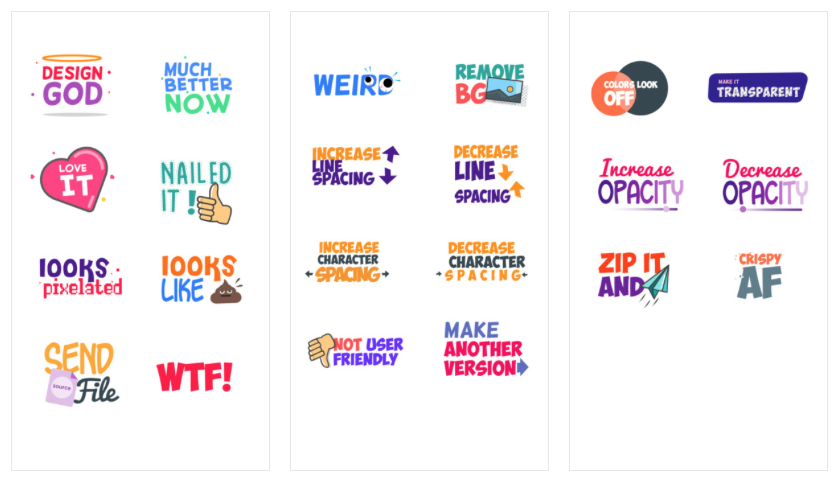 Design Feedback is available for $0.99 on the iMessage store.