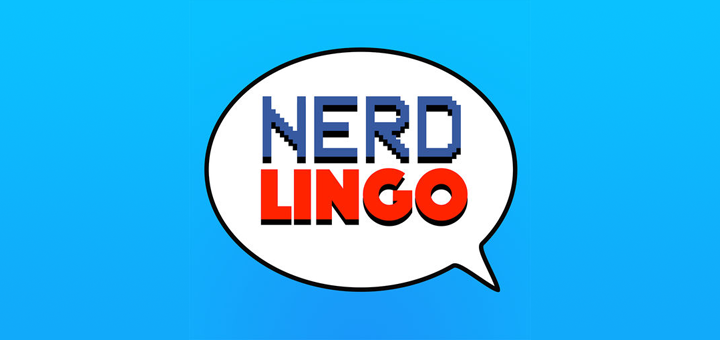 Nerd Lingo iMessage Sticker Pack
---
Ever since Apple shipped iOS 10 last September, and along with it the ability to add stickers to your iMessage conversations, we've seen all kinds of sticker packs debut on the iMessage Store. We've already told you about our favorite sticker packs for iOS 10 and we've also written about some beautiful stickers packs that have debuted recently, like the Design Feedback Sticker Pack and the lovely sticker pack that ships with Fantastical for iOS. Today, we're featuring a sticker pack that offers a fun take on some Silicon Valley buzzwords and phrases you typically hear — Nerd Lingo.
Introducing a completely "revolutionary", "disruptive", "innovative" sticker pack! You've probably heard these phrases before. They're common Silicon Valley buzzwords that get thrown about way too frequently! Introducing Nerd Lingo! A sticker pack that lets you to express these buzzwords in the form of stickers.
The pack contains close to 50 stickers with various buzz words and phrases, along with illustrations. Check out the screenshots at the bottom of this article to get an idea. You can also create your own stickers in the pack, which are neatly classified into the 'MY LINGO' section.
Nerd Lingo is available for $0.99 on the App Store.
---
Preshit Deorukhkar is the former Editor-in-Chief of Beautiful Pixels. He is now a Freelance Consultant, Principal at iXyr Media & SharpShutter Media. You can reach him on Twitter @preshit