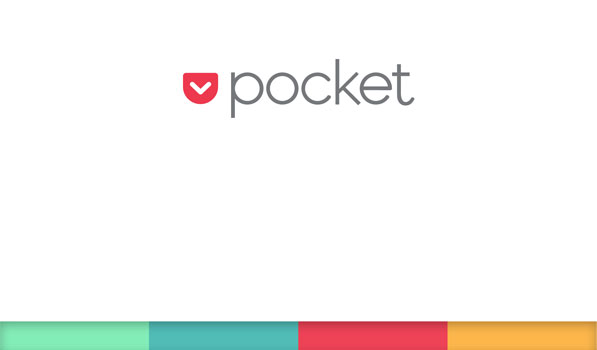 A Pocket Full of Beautiful Pixels
---
Read It Later and Instapaper have been the only 2 main 'read later' apps (before Readability) and the latter has been winning on iOS at least because of its beautiful interface. Read It Later has supported more platforms and devices and hence more apps but has only been a let down to some users because of its interface. All that changed today when Read It Later was rebranded as Pocket. Pocket (Read It Later V4.0) took what was wrong with the Read It Later interface and made it absolutely gorgeous. Everything looks so much better now, using the old Read It Later seems impossible.
While the app has always been functional, its UI changes are particularly spectacular. Pocket has gone with a flat-ish UI full of whites and subtle greys. There are no glossy effects or shadows thrown on for the heck of it. The emphasis is now more on the actual reading than ever. There are tons of small changes that you notice like the beautiful tiled pattern that appears before an image thumbnail has loaded. My only problem with the look of Pocket is the fact that they haven't bothered changing the Share button option view. That looks exactly the same and is inconsistent with the rest of the new UI with its typical iOS navigation bar gloss effect. Pocket on the iPad also has an additional item viewing option that let's you view articles grouped together as a grid fof thumbnail views as opposed to a typical cell view. [Ed note: Pocket on the new iPad's Retina Display is phenomenally better, and makes all the difference when reading in the article view. It feels fantastic.]
Pocket classifies items as articles, images or videos. Each separate class of items has its own unique view as compared to the old version that had everything as a basic cell. Viewing images in a beautiful thumbnail gallery makes glancing through loads of items much easier. The pencil tool on the top right lets you bulk edit and items saved can now be tagged for easy sorting later. A new option to favourite items has been added to the article view. Pocket lacks different fonts in the article view and I hope future updates will change this.
Readability was made available on iOS and Android in 2012 for free and has been very well received with its elegant interface. Pocket changes everything. Not only does it look better than every other app in its category but it also performs exceptionally well with a plethora of new features. Pocket is available for FREE on the iOS App Store and Google Play for Android devices.