if (screen && screen.width < 767) {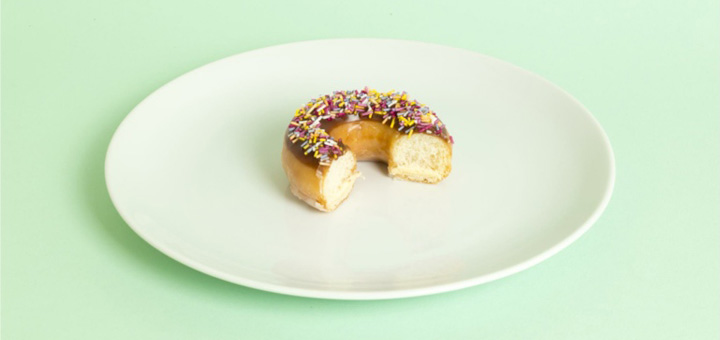 Calorific — Beautiful Photos of What 200 Calories Look Like
---
Calorific is an absolutely stunning app for iPhone and iPad that helps you see what exactly 200 calories look like. The app has beautifully shot photographs of different food items, fruits and vegetables to indicate how much of each make up 200 calories.
The app has a neatly laid of out grid of Retina quality photographs of over 180 different food items for your perusal. The background used for each of the items has a calm shade of different colors, which make the app gorgeous to look at. Tapping on any of the items shows you the photograph with the exact quantity of 200 calories, along with the weight at the bottom.
You can sort the grid by name, weight, food type or view 42 "festive" food items. There's also a nifty Compare screen that puts two items side by side as well as a Search button built into the app. You can set the Units to Metric (grams/kg), Imperial (ounces/lb) or Descriptive.
Calorific is gorgeously designed and available as a Universal app Free on the App Store. Some of the items are locked though, and can be unlocked with a $1.99 IAP or $0.99 if you share the app on Twitter or Facebook.