if (screen && screen.width < 767) {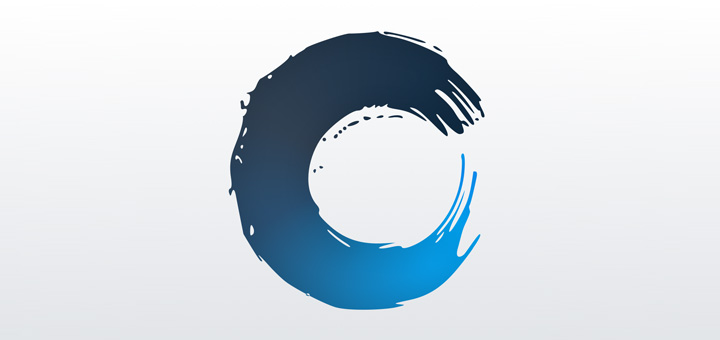 Carbo — From Hand Drawn Scribbles to Digital Notes
---
No matter how much we embrace the digital technology, there's really nothing that comes close to the experience of scribbling your ideas down on a piece of paper. There are plenty of tools and apps out there today in the market, including large-screen tablet devices that let you use your finger or a fancy stylus to jot down your idea. Paper by FiftyThree and their Pencil stylus are impressive in their own right, but whenever I've found myself in a scenario where I've had to pen down something, I've always reached out to find a piece of paper for me to scribble something on. But once I'm done, the piece of paper usually finds its way to the dustbin. If I have to remember it for later, I usually take a photo and stuff it into Evernote. This changed when I came across Carbo a couple of weeks ago.
Carbo comes in after you're done scribbling down on a piece of paper (or anything else). Using the app, you take a photo of your notes or sketches and Carbo then brings all that into a digital form, that you can then edit as you want. At its basic self, Carbo works much like the scanning apps out there that let you take a photo of your bills, receipts or notes and then convert them into digital form. However, Carbo is capable of doing a lot more than this. With Carbo, the idea is to let the user use his hands or his favorite tool to work out his creativity — it could be pen and paper or it could be a whiteboard and a marker. Once you're done, just take a photo and Carbo takes over. This way, you are not limited to the tiny screen of your device.
Carbo converts the photo using its advanced rendering technologies, such that your picture is cleaned up and turned into a highly accurate monochrome representation. Carbo creates vector versions, so you can resize them without losing sharpness. You can set the contrast levels before your import it into your library. Once imported, you can edit to your liking. Carbo lets you select parts of your image by drawing over them. You can then move them around, darken or lighten them. You can even change the look of a note by changing it from black ink on white background to styles like Blackboard, Blueprint, Letterpress, Paper, Pixels, Skitch or Pop Art. This is really impressive, especially when your material began on a piece of paper. You can even add tags and annotations to your notes if you want.
Carbo integrates with iCloud, Evernote and Dropbox along with a Local copy of your notes. You can even move around your notes from one destination to the other and share them with third-party apps.
Carbo has been a fantastic tool for me over the last few days and I love using it. You can grab it from the App Store for just $7.99.