if (screen && screen.width < 767) {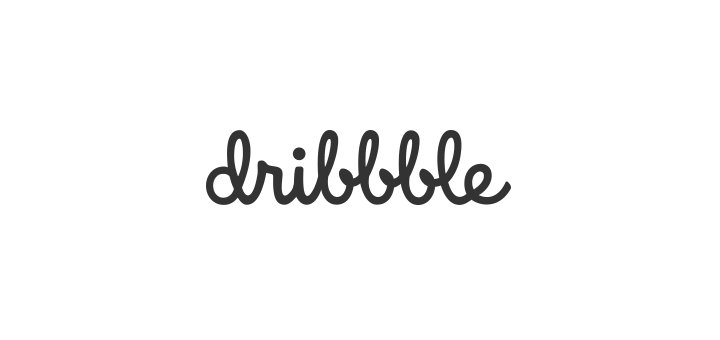 Dribbble's Official App Now Supports Uploading Shots
---
Dribbble's official iOS app, which we wrote about back in June, has now added the ability for users to upload shots to their profiles. The folks at Dribbble had promised that this feature was coming in a subsequent release and they dropped Version 1.1 earlier this week that rolls out this feature to all invited users of Dribbble.
You can share content from the clipboard, Camera Roll, iCloud and even Dropbox. The app now offers an Upload button so that designers can easily upload shots to their profiles. It also ships with a handy Share extension, so you can upload a shot directly from many popular apps like Procreate, Linea, Affinity Photo, Pixelmator, etc.
If you're a creator who creates animated videos, you can upload them too. Dribbble will automatically convert your videos into animated GIFs before adding them to your profile. This is great for all the fabulous content that is being created on iPad, especially with the iPad Pros and Apple Pencil.
Other improvements shipping in this release include better search, swiping between shots, and the ability to view the Goods for Sale on shot pages.
The official Dribbble app is available for iPhone and iPad for Free on the App Store.
Apple TV app
Dribble has also now launched the official Dribble app for tvOS. You can install it by manually searching for it on the App Store on your Apple TV. We're really hoping Apple improves this process in the coming months.