if (screen && screen.width < 767) {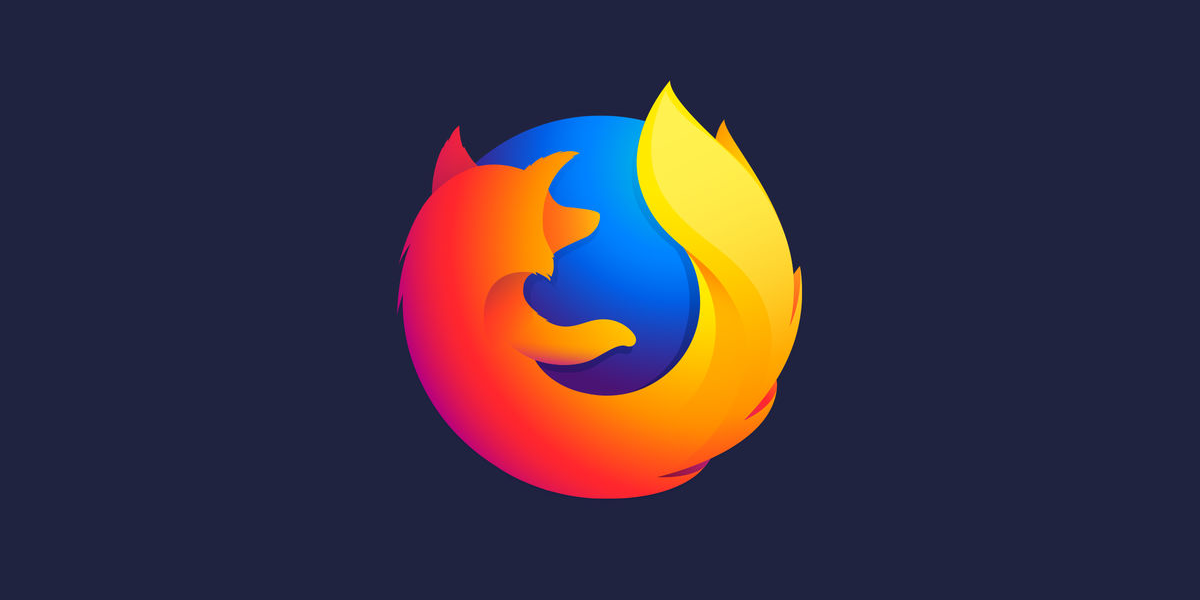 Firefox 11 for iOS Enables Tracking Protection by Default & Adds Helpful iPad Features
---
Mozilla seems to be the only major entity today that cares about user security, privacy & data control. The company has over the last year taken some commendable policy decisions and has released products like Firefox Focus for iPhone & iPad — a privacy-focused browser that blocks ads and other trackers on any websites you visit, the Facebook Container Addon for Firefox on desktop — a specilized addon for Facebook to disallow it from tracking you. Last week, Mozilla updated the main Firefox browser app for iOS to version 11.0 that enables the Tracking Protection feature by default and adds some helpful features on the iPad version.
Tracking Protection
Tracking Protection is the feature that blocks any scripts or code that is included with most websites these days. These scrips are designed to track when you do, where you're from, what websites you've visited, and all kinds of other data about you. In some malicious cases, these scripts also inundate you with popups, install malicious code on your system or even run crypto-mining scripts using your computer's resources. That's why we recommend apps like 1Blocker that are able to block most of them.
Announcing the Firefox 11 for iOS update on the Mozilla Blog today, Nick Nguyen writes:
With Tracking Protection now turned on by default in both regular and private browsing mode, you can easily control which sites you want to deploy Tracking Protection for — like retail sites — and which ones you don't. It's simple, just tap your menu button and you'll see it listed there!
and…
At Mozilla we've always believed it's important to respect people's privacy and give them the control to decide which information they want to share, and what information they don't. Now more than ever consumers are demanding this from the companies with whom they share their data. As an added bonus most people using tracking protection will notice that their web content loads faster for many websites, allowing them to save on data usage and providing optimized battery performance.
iPad Features
Firefox 11 for iOS also introduces some helpful iPad-specific features. You can now drag and re-order your tabs in Firefox for iPad. Similarly, you can drag and drop links from Firefox onto other apps. To make things easy, simply tap and hold onto the tab bar and drag a tab onto any email or chat app that supports the iOS Drag and Drop feature. Also new in this release are additional Keyboard Shortcuts for those that use an external hardware keyboard with their iPads.
Firefox is a rock-solid alternative to Safari on iOS and while it can't completely replace your browsing needs, the fact that you can use a secure, private and fast browser whenever you can is a win in my books.
Get Firefox 11 for iOS for Free on the App Store →.