if (screen && screen.width < 767) {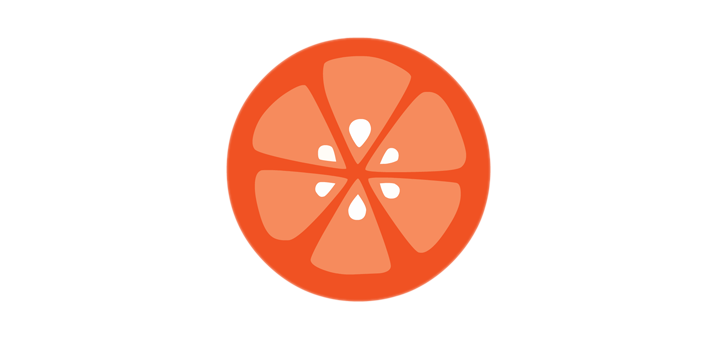 Flat Tomato Pomodoro Timer
---
Here's an interesting looking timer app for iOS that we came across a couple of days ago. Inspired by the Pomodoro technique of becoming productive, Flat Tomato is a Universal iOS app that helps you get productive by setting up times for you to work on tasks.
As the name suggests, Flat Tomato features a flat, playful UI with neat animations and sounds. The colors change according to the task that's currently running on the timer and the whole thing just looks great, including the app's icon. Oddly enough, the icon doesn't feature a Tomato at all. Using Flat Tomato is pretty simple. Single tap to start a task or skip to the next month, tap & hold to clear and double-tap to stop current task and instead record a distraction. It needs a little getting used to, but once you do that, Flat Tomato is a joy to use.
There are some oddities seen in the app, but it's still a pretty good looking app. Flat Tomato is available Free on the App Store and there's a $0.99 IAP to unlock a 'History Calendar' feature.