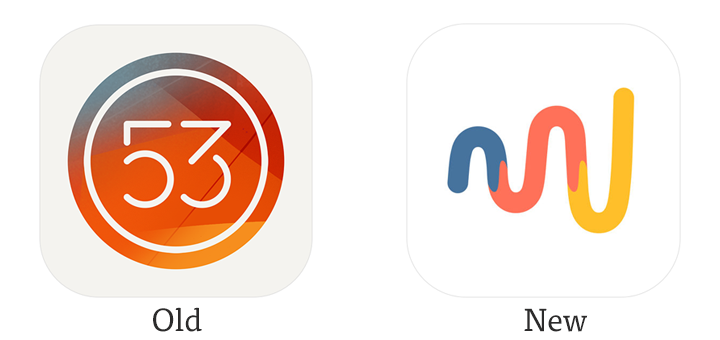 At a Glance: Paper by FiftyThree's New App Icon
---
Paper by FiftyThree was one of my favorite iPad apps back in the day. It offered a lovely way to sketch, scribble or note down your ideas or thoughts, just like you would pen something down on a piece of paper or a diary. It was wonderfully executed and using it was a lot of fun.
Today, the app has received a major update that brings along, amongst other things, a brand new App Icon. The new icon is way too simplistic for my taste compared to the old one, but it does look nice.
Paper is available for Free on the App Store and the Paper Patron IAP is now known as 'Paper Pro' — an optional renewing 6-month subscription that gives you additional features.
FiftyThree has also released a new app called Paste, which is a collaborative presentation tool built for today's creative teams and makes sharing your work simple and beautiful.
About these At a Glance posts:
'At a Glance' is a new type of post we're introducing on Beautiful Pixels. These will usually be short posts with little to no text content, and will feature a quick look at something new we've spotted that we think our readers will enjoy.