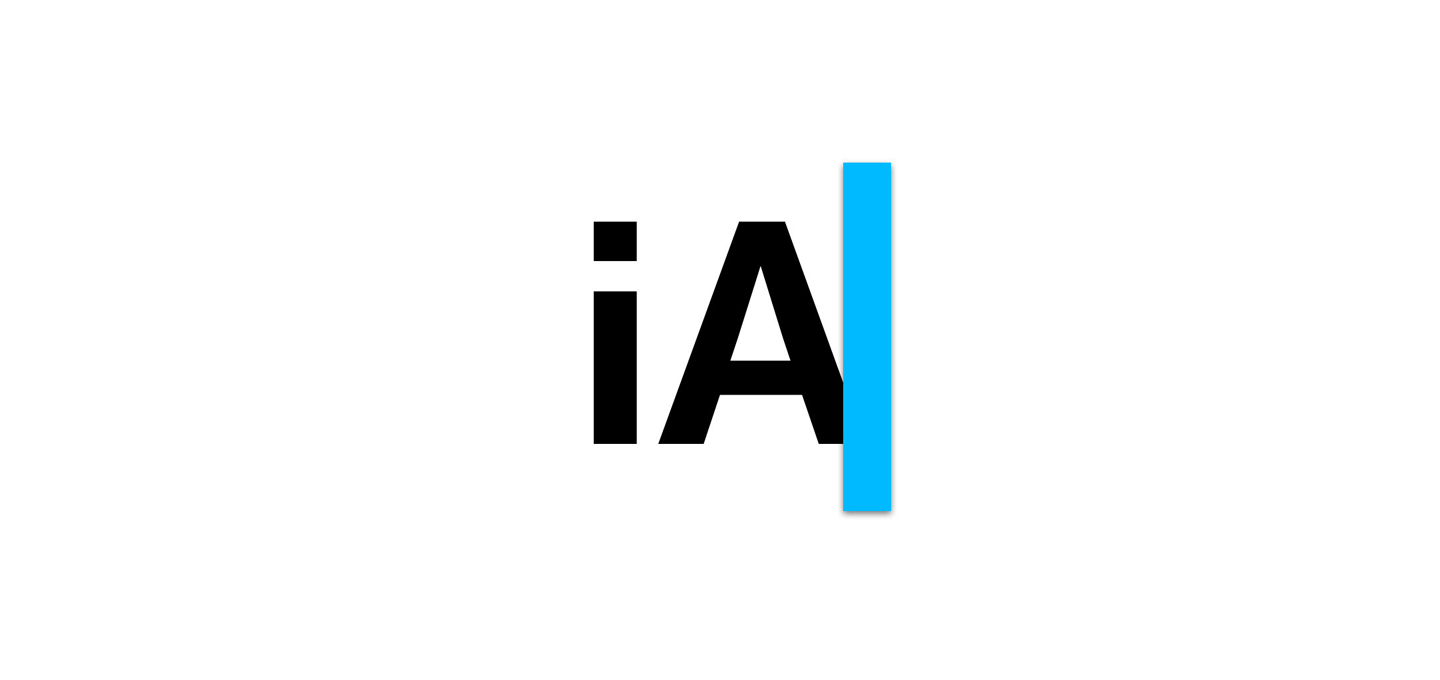 iA Writer has long been one of the best writing apps available out there. Ever since its debut 5 years ago, this minimal and distraction-free writing app has garnered quite a loyal audience. In December of 2013, Information Architects released Writer Pro a completely new and separate app that promised power-packed features in the same elegant UX of the original iA Writer. Yesterday, the Information Architects released iA Writer 3.0 — the third generation of the iA Writer suite of apps. iA Writer 3 saw a simultaneous release on iPhone, iPad and Mac and even though it shares its name with the original app released over 5 years ago, iA Writer 3.0 comes in as a Free update to Writer Pro.
With this release, iA Writer now has a consistent experience across the iOS and Mac apps. The app now follows a three-pane Library-Editor-Preview structure. The primary editor, something that iA Writer has excelled at all these years, remains mostly unchanged. On the left is your library that houses all your files and on the right is the Preview of whatever you'd typed in the Editor. On iOS, the app now has File, Edit, Focus and View menus at the top and while these do offer handy options, I'm not sure having Mac-like menus on iOS is a good idea. The iOS app also brings along a Customizable Keyboard Bar that lets you pick which keys you want at your disposal.
With iA Writer 3.0, Information Architects set out to release a better, more refined app. Users of Writer Pro will definitely miss a few features, but iA Writer is still a very solid distraction-free writing experience available for Mac and iOS.
iA Writer for Mac is available on the Mac App Store for $19.99 whereas iA Writer for iOS is available as a Universal app for just $9.99. If you already own Writer Pro, this is a free update for you.