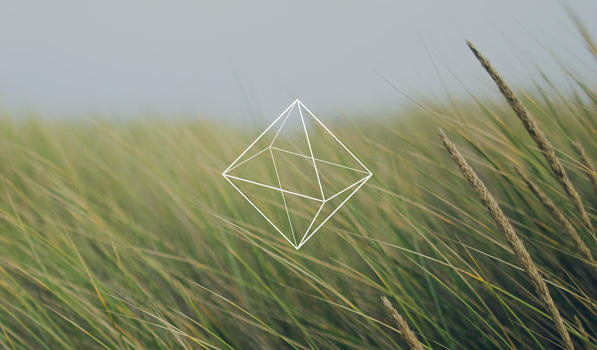 Photo apps are immensely popular these days, especially the ones that let you edit and 'enhance' your photos by adding filters with a single tap. Although Instagram led this wave, apps like VSCO really pushed the envelope forward. Today, there are already plenty of photo apps out there that do the same thing. At first glance, that's what I thought of Litely App. I was so wrong.
Litely is an iOS app developed by Sam Soffes, who's previously worked on apps like Shares, Everlapse, Roon, Cheddar, etc. and has also collaborated with other devs on various apps. Litely brings the gorgeous presets created by Cole Rise and brings them to your iPhone or iPad in an superbly polished UI. The app, which is available Free on the App Store, comes with 9 presets unlocked — Argyle, Heather & Linen (plus High & Faded versions of each). You can purchase three more kits with a total of 36 additional presets for $1.99 each. When editing a photo, the list of available presets appears just below the photo, allowing you to swipe up and view an instant preview. Tapping with two fingers on the photo shows you a before/after comparison. If needed, you can also tweak settings like Exposure, Sharpen, Vibrance & Vignette as well as crop it if needed.
Litely has incredible polish to it. Subtle animations and gestures do an amazing job of improving your experience. If you have an iOS device, there's no reason why you shouldn't give Litely a try — it's Free on the App Store and a Universal app.