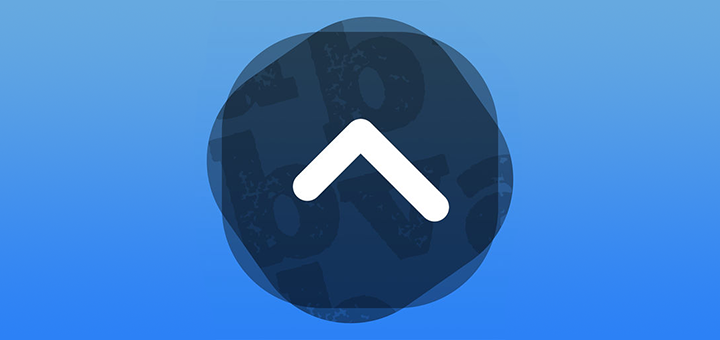 LookUp — The Elegant Dictionary App Comes to the iPad
---
LookUp has long been our favorite dictionary app for iPhone. We first wrote about it back in 2014 and since then, it has continued to evolve into a mature dictionary app with an exceptionally crafted UI as well as a fantastic feature set. The release of LookUp 3.0 back in September brought along a lovely visual refresh of the main screen along with an iMessage app. Today, LookUp 3.2 is out on the App Store and here's what's new in it.
iPad App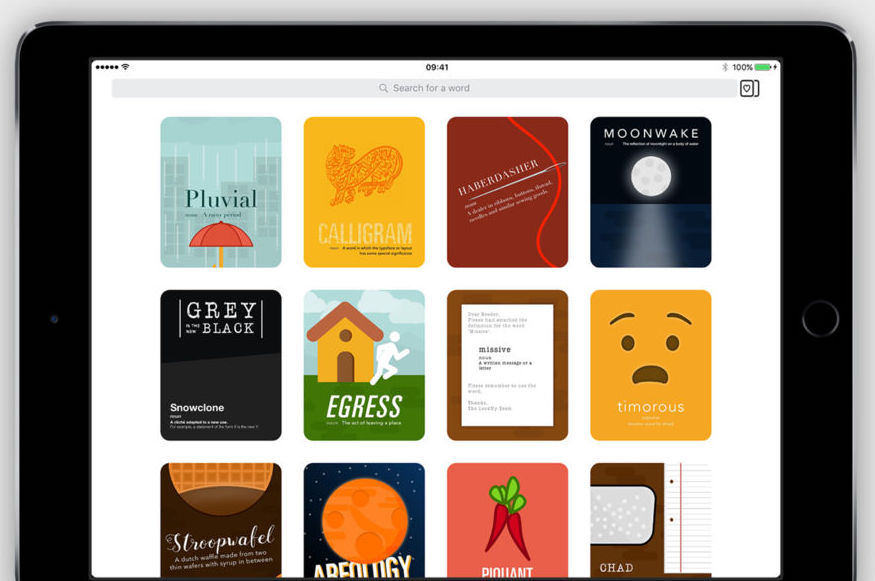 Today's big update brings LookUp to your iPad. The app makes great use of the bigger screen estate and the custom graphics attached to the words are especially great to look at. It also supports keyboard shortcuts, so you can look something up or navigate around with ease. There's full support for SlideOver and SplitView on iOS 10, so the app feels like a native component of iOS.
Action Extension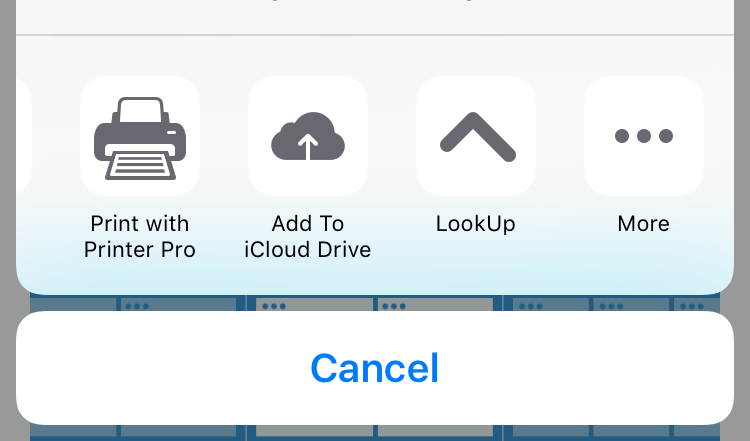 This is probably my favorite feature addition to LookUp so far. With an all new Action Extension, you can now lookup words from anywhere. Simply select a word, tap on the 'Share' button in the black panel that appears over the word and tap on the LookUp extension (once enabled). Since LookUp also includes image references and Wikipedia entries, it's a much better implementation compared to the native iOS dictionary.
A New Pronunciation Engine
LookUp has had support for pronunciation of words for a while now, but today's update includes an improved engine that uses the correct region settings when pronouncing words.
This is a Free Update to existing users and LookUp is available for $2.99 on the App Store.
Introducing the Beautiful Pixels Lounge — An exclusive, members-only club for our readers. Join Now!
---
Preshit Deorukhkar is the Editor-in-Chief of Beautiful Pixels and Principal at iXyr Media. Message @preshit