if (screen && screen.width < 767) {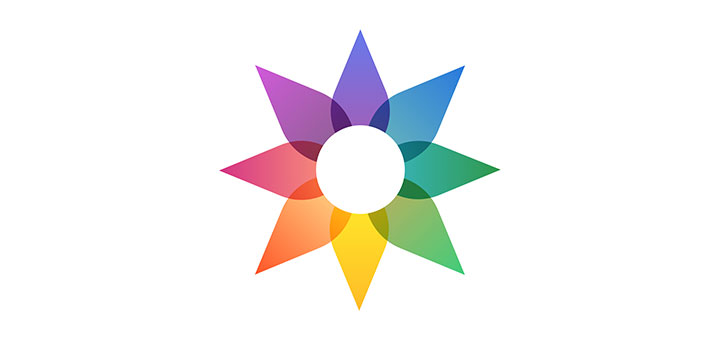 Metapho — Take Control of the Meta Data in your Photos
---
The photos you take using your smartphone's camera contain much more than just the moment you've captured. Additional data such as the make & model of your smartphone, details like ISO, Aperture, Shutter Speed, and Focal Length as well as the location where that photo was taken is available along with the photo itself. Every time you share the photo with anyone, all this information is directly available to them. Metapho is a simple utility app for iOS 8 that lets you view all this additional meta data from your photos and also gives you the ability to remove it before sharing with someone.
Metapho has a basic and clean UI. It puts the focus on your photos and displaying the information contained within. In the app, once you allow access to your Photos, it shows you a grid of all the photos from your Camera Roll or iCloud Photo Library. Tapping on one displays the meta data contained in the file, with a horizontal list of photos at the bottom, so you can jump from one photo to the other easily. Metapho also offers a native iOS 8 extension that lets you view this information directly from the Photos app on iOS with a few quick taps. This is super handy.
With Metapho, you can share your photos with anyone using its 'Safe Share' feature, where it removes the location & other personal data before sharing the photo. You also have the option of removing the metadata from an image and restoring it back whenever you need it. Both these features are available through a $1.99 IAP.
Metapho is available as a Universal app Free on the App Store.