if (screen && screen.width < 767) {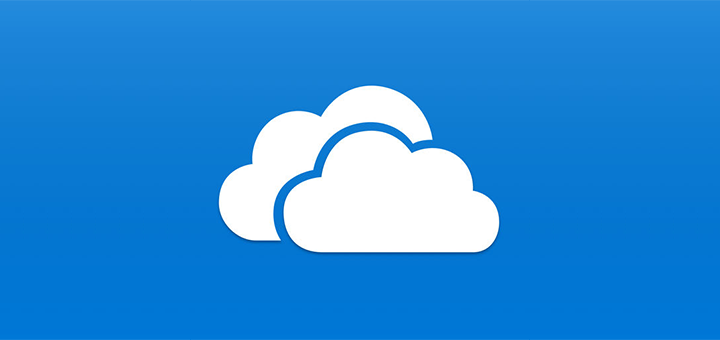 Microsoft OneDrive Gets a New Look & Major New Features
---
Microsoft has today released a major update to the OneDrive app for iOS. This release introduces a new cleaner design, along with support for the Drag and Drop feature and full support for the Files app. OneDrive is one of the major storage platforms available out there for users, so it's good to see the app getting support for these iOS 11 features.
The new look introduced in Version 10.1 is said to make efficient use of available space and removes unnecessary clutter. File names are now easier to read and the company has made thumbnails larger and more details so that shared files can be spotted easily in the app. Command icons are also noticeably larger now, thus making it easier to avoid accidental taps. There are similar improvements in various areas, based off of user feedback, and the UX has been greatly improved in this version.
This version also introduces full support for Drag and Drop, so you can easily move your files to and from the app. This feature isn't just available on iPad — you can even Drag and Drop files between tabs within the iPhone app. OneDrive also supports previews for over 130 file types including Photoshop, Illustrator, RAW, TIFF, iWork, Java, C, Swift, and more.
There are several major improvements across the board and while it's unclear why it took Microsoft this long to bring these features to the OneDrive app, Version 10.1 is an outstanding release from the team. I love using the Outlook email app and it's good to see the company releasing such great apps for the iOS platform as well.
Microsoft OneDrive is available for Free on the App Store and includes IAPs for Office 365 Subscriptions.