if (screen && screen.width < 767) {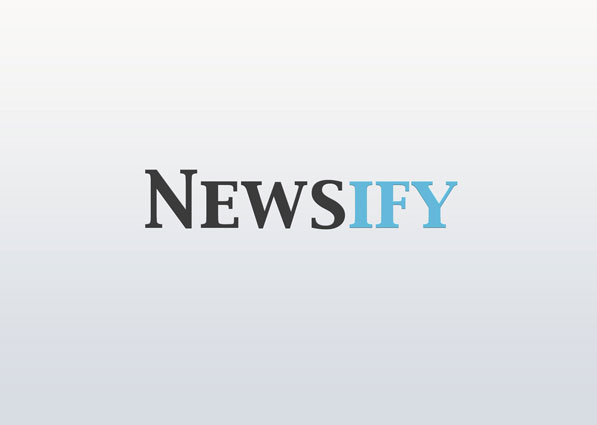 Newsify – Flipboard Meets The Early Edition 2
---
Most of us subscribe to tons of blogs and sites and probably have many apps that handle our subscriptions. I also end up using Pocket a lot within apps that handle my subscriptions. Flipboard is one of the most popular apps that does this in the form of a magazine. The Early Edition 2, an iPad only app, aggregates everything and presents you with a newspaper layout. Newsify by Ben Alexander has some of the best features from the aforementioned apps and will probably be your next Google Reader.
Newsify appeals both visually and functionally. It has a nice flat UI and gives you the option of viewing articles in a newspaper-esque list or a basic table list. It has offline caching (including images) and a very nice full screen mode. A single finger tap will enable full screen mode for the text while a two finger tap enables a full screen web view. It has some nifty gestures as well that let you go from one article to the other. There are some beautiful buttons at the bottom of the article that let you mark as read, star or navigate between articles. The share button lets you share the article to the usual places and also lets you view it using mobilizers by Instapaper, Readability or Google. The overall polish of the app definitely needs to be commended. It also features a very nice landscape view on the iPhone. Most developers choose to ignore a landscape view on the iPhone but it makes a lot of sense on apps that involve reading. There is a small globe button on the top right that can be configured to toggle a mobilizer view or open the article in a browser. You can also edit and add subscriptions from within the app.
Overall I haven't found anything wrong with this app and absolutely love it. It boasts of a very clean interface that looks spectacular and gets the job done. I can see this becoming very popular and even replacing the likes of Reeder. Newsify is available on the App Store as a universal app and is temporarily free. Go ahead and download one of the best reader apps ever. You will not regret it.