if (screen && screen.width < 767) {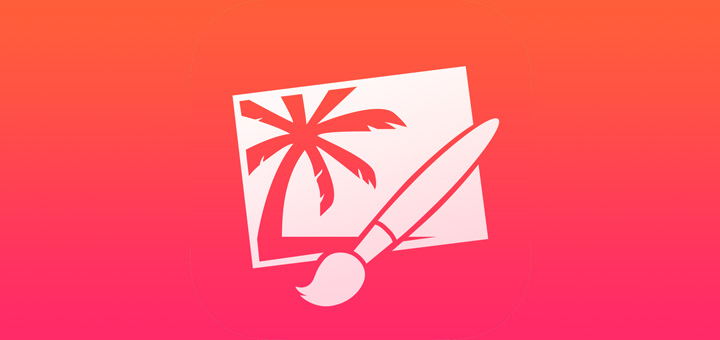 Pixelmator 2.4 "Cobalt" is Ready for iOS 11
---
Pixelmator for iOS has long been one of the finest drawing and sketching apps available on the App Store. Coupled with the Pixelmator app for Mac that does a terrific job of editing your images, the duo is known to be a fantastic alternative to some of the expensive image editing suites out there.
The Pixelmator Team today has released Pixelmator for iOS 2.4 "Cobalt" on the App Store. This release comes fully compatible with iOS 11 and brings along some great new features that highlight the app's capabilities, especially on an iPad running iOS 11. Pixelmator 2.4 now supports Drag and Drop on iOS 11, so you can easily transfer your work or graphics between Pixelmator and other apps that support Drag and Drop. I love how easy it is to quickly sketch something in the app and share it across a conversation you're having with someone. Pixelmator 2.4 also adds support for the new HIEF image format introduced in iOS 11, so you can easily import your photos into the app to edit them. This release also includes a number of improvements and bug fixes.
Pixelmator 2.4 is a free update to existing users and is available for $4.99 on the App Store.