if (screen && screen.width < 767) {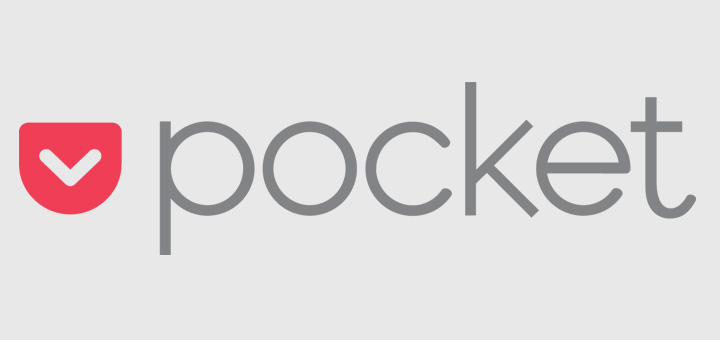 Pocket Gets a Share Extension for iOS 8
---
I've used Instapaper, Readability and Pocket as my Read Later services on and off for the past couple of years. They have all had their own positives and negatives, but I ultimately settled on Instapaper. Now, however, I'm being forced to relook that choice, owing to Pocket's new iOS8 specific features. Although Instapaper too [has been updated] for iOS 8, Pocket just seems much more elegant. And boy, did they think of everything.
If I could sum up the features in one sentence, it would be the hilarious, meme-inspired cry of, "SHARE ALL THE THINGS". Pocket is now a part of the native iOS share-sheet, which is fantastic. Gone are the days of copying the link and opening Instapaper/Pocket to save it, or giving up and using Reading List (NOPE!). Several apps have been updated to support Pocket as a share-sheet option, and more are being added. Once you've shared the item to Pocket, the app will also allow you to tag and organize the saved link, right then and there. The app will also support the native share-sheet within the app itself, so you can now share saved links with any app that can show up there. Finally, Pocket will also support Handoff, which is a brilliant utilization of their multi-platform presence. Essentially, if you're reading an article on your phone and want to continue on your iPad/Mac, a Pocket icon will appear on your iPad's lockscreen or your Mac's dock (with Yosemite), allowing you to resume reading from the very position you stopped at.
Pocket is available Free on the App Store as a Universal app.