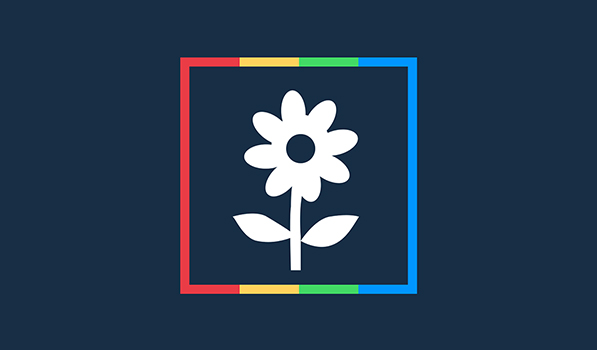 Retro is a great iPad Instagram viewer app. Today it received a nice iOS 8 specific update that brought support for logging in with 1Password and a lovely Today widget.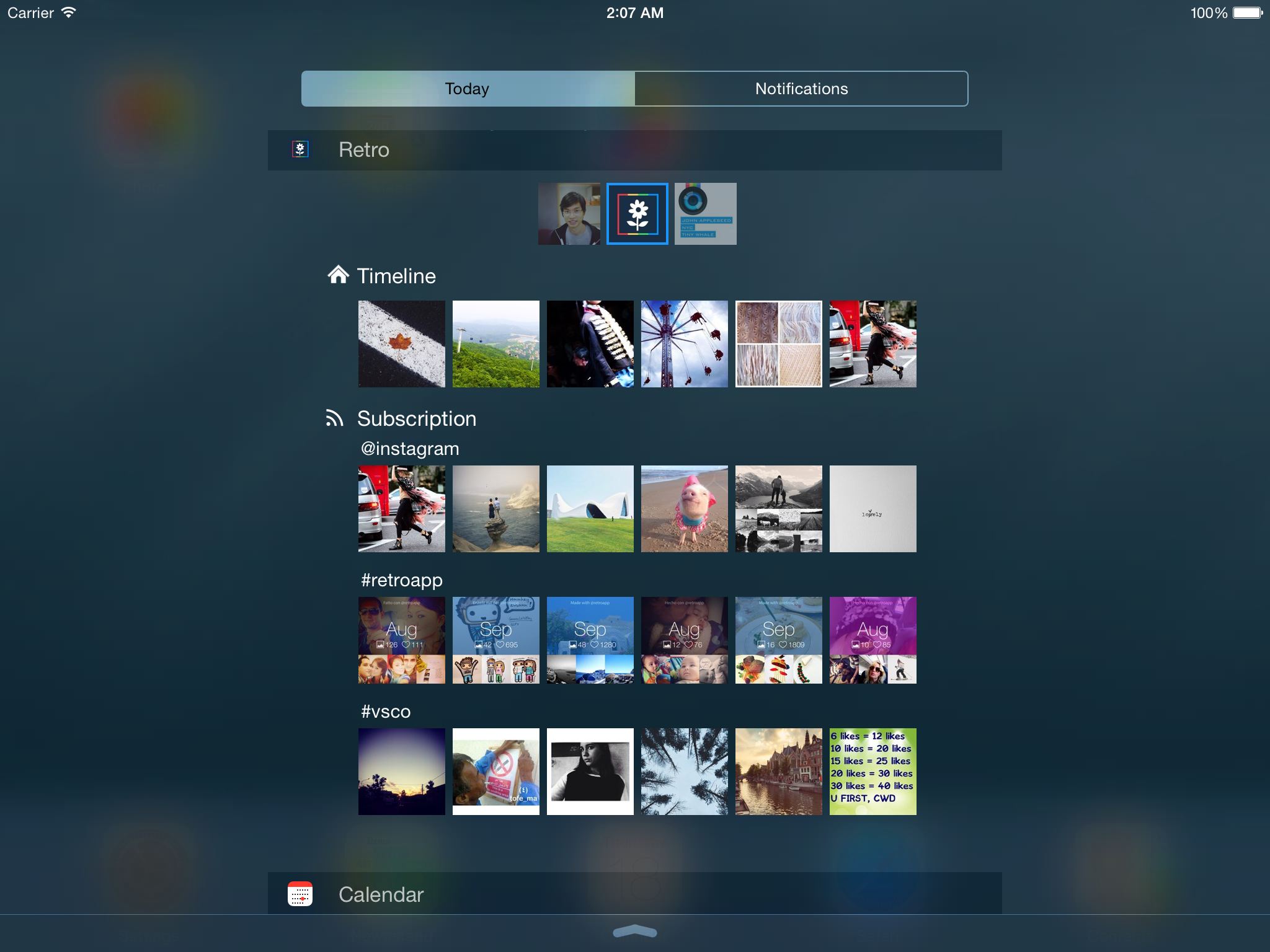 The Today widget in Retro lets you view the latest images from your Instagram feed and subscribed hashtags and users. It looks really nice and saves a lot of time. There's almost no need to open the app each time to glance through your feed now. I subscribed to Mextures and Nintendo and these feeds show up below my main Instagram feed on the widget.
Retro is available for free on the App Store for iPad. It has an in app purchase that unlocks multiple account support, photo downloads and more for $3.99.