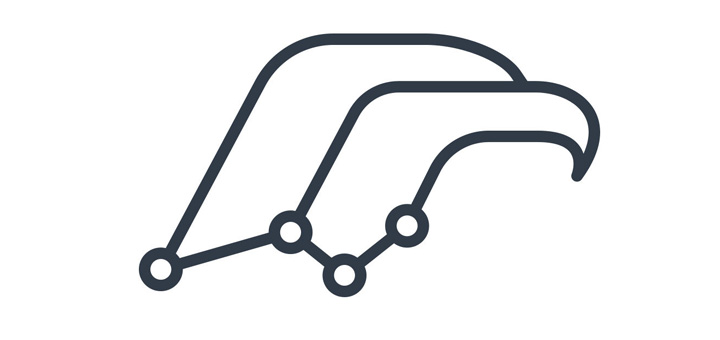 Up until a few years ago, I was a big fan of Birdbrain app, which was a beautifully designed iPhone app that gave you statistical data about your Twitter account, such as the number of followers/following, who followed/unfollowed you, etc. It even made our list of "15 stupendously drop dead gorgeous apps from 2009" back then. However, when Birdbrain 3 came out for iOS 7 with its flat UI, I thought it had lost its charm and along the way, I stopped using it sometime when I reset my iPhone. A few days ago, I came across Stats for Twitter which left me very intrigued.
As the name suggests, Stats for Twitter gives you stats about your Twitter account and the activity happening on it. It doesn't just give you basic info such as the number or mentions, followers, retweets or favorites for your account, but also studies the activity and gives you analytical data such as the growth seen in retweets/followers/favorites, complete with graphs. You an also add a competitor's or friend's twitter account in the app and it'll show you how well you're performing compared to that account. You can also change the time periods for the data displayed in the app such as last 7 days, last month or last year.
You can compare up to four accounts with this feature.
Stats for Twitter was was originally a part of the Crowdfire app, but now exists as a standalone app if stats are all you need. It's available for Free on the App Store, but you can only sign in with one account at a time. To add more accounts, you need to upgrade via the Crowdfire app or via their website, a process that I found unnecessary and confusing.