if (screen && screen.width < 767) {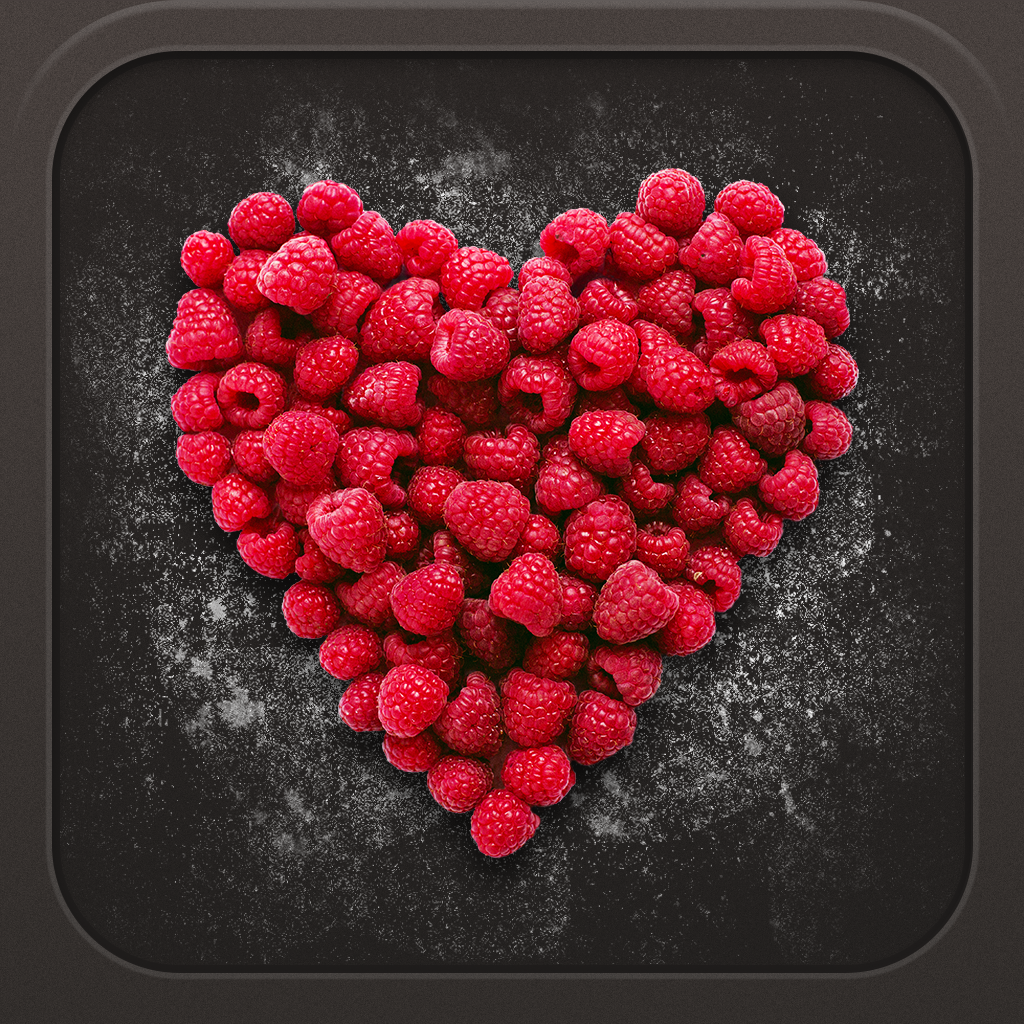 These Healthy Desserts come with some Sweet Sweet Pixels
---
Apps that make me drool looking at their pixels are my favorite kind of apps on the App Store. And we've written about plenty of those here on Beautiful Pixels. But you know what's even better than those? Apps about food that have some tasty pixels. So the drool factor that these apps bring along is ridiculous. One such app that stands out from what we've covered in the past is the Green Kitchen app. It has a collection of absolutely stunning photographs and delicious recipes for your perusal & the app managed to blow us away when we first tried it. Today, the team behind that app has launched another app on the App Store — Healthy Desserts.
Much like the Green Kitchen app, Healthy Desserts too brings 48 handpicked delicious desserts' recipes to your iPad and iPhone. David and Johanna's photos look absolutely stunning on the Retina screens as expected, and yet manage to blow you away with their crispness. The desserts themselves are neatly arranged for staging and you can't not think about trying to put your hand through the screen and hope to grab a bite. Even with this one, David & Luise manage to impress us with their dessert recipes. It feels great to just sit back and browse through so much awesomeness right in the palm of your hands. Healthy Dessert also sports one of the most delicious app icons I've come across. Here's a full-size image of the icon.
Of course, the app wouldn't be on the App Store without the brilliant efforts of the folks at Amazing Applications. You can download the app from the App Store for just $1.99. Here are some screenshots of the app from the iPhone and iPad.
iPad Screenshots [showcase id="6712″] iPhone Screenshots [showcase id="6717″]