if (screen && screen.width < 767) {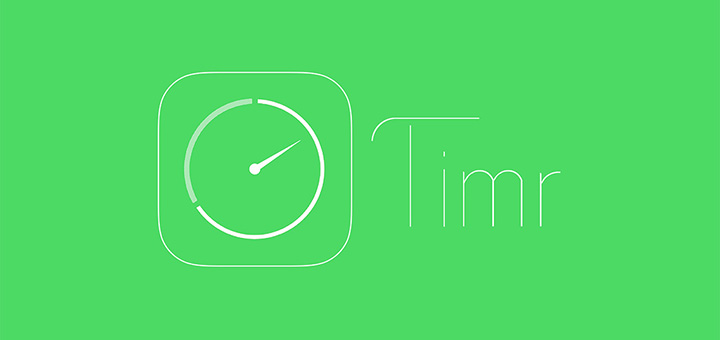 Timr — Simple Timer & Stopwatch App
---
Every so often, we come across an app here on Beautiful Pixels that manages to impress us thanks to its sheer simplicity. Timr is one such app that recently found its way onto my iPhone. It's a super simple timing app for iPhone and iPad that offers both a countdown timer as well as a stopwatch features through the same user interface.
The app features a single circular dial in the center of the screen. If you press the start button, it works as a stopwatch. If you rotate the dial to the desired time and then press the start button, it works as a countdown timer. In the stopwatch mode, you can tap a button at the top left to record split/lap timings. The dial glides up to the top and you can see your lap timings below it. Swiping to the left reveals a graph that denotes these timings via vertical bar graphs, with green showing your best timing and red showing your worst. There's also a share button that shows up at the top left in case you're looking to share with your friends for whatever reason.
Timr is available Free on the App Store and comes with a $0.99 IAP to unlock up to 99 lap timers. It's a Universal app, but the iPad UI is just a blown up iPhone UI.