if (screen && screen.width < 767) {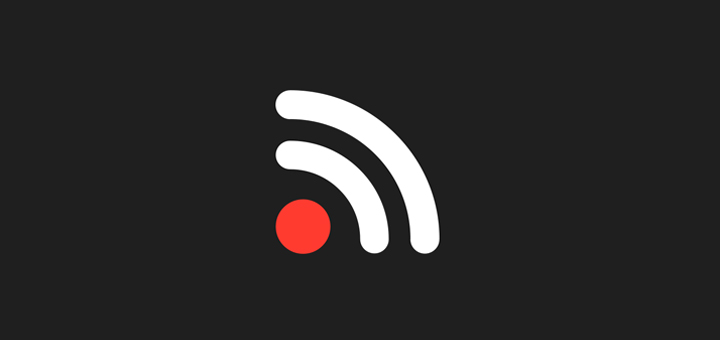 Unread App Acquired by Golden Hill Software, Now a Universal App
---
Unread App — the remarkably elegant RSS app for iOS has been acquired again. We've been big fans of the app since its release three years ago and even today, it offers an incredible user experience when it comes to reading and consuming your RSS feeds. It features stunning typography, intuitive gestures & 13 different themes to choose from, and offers by far one of the best reading experiences on iOS.
The app was originally developed by Jared Sinclair (known for apps like Riposte and Time Zones), but was acquired by Supertop (known for Castro) later that year. Today, Unread app has changed ownership again, going from the folks at Supertop to Golden Hill Software's John Brayton.
Talking about the sale, the Supertop duo says on their blog:
Recently we've been so focussed on Castro that we haven't managed to deliver the improvements that we had planned for Unread. We've always kept it running and fixed it when things broke, but it has been a while since we added new features. Oisin and I had a few meetings where we started drawing up plans for Unread 2, but it became clear that the more exciting ideas would require a major development cycle. We knew we'd have to either park Castro for a while to work on Unread, find someone to take over, or just remove it from the store.
Unfortunately, the parties could not transfer the old app from Supertop's developer account into Golden Hill Software's developer account and as a result, the latter has released a fresh new version on the App Store. All users will have to "Get" the Free app from the App Store again.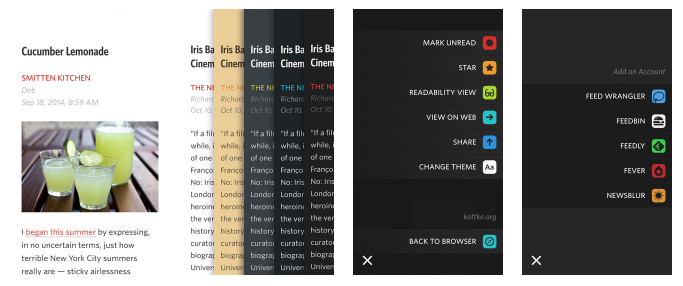 A transfer of ownership isn't the only news though. Golden Hill Software has released Version 1.7 of Unread app that introduces a major change — Unread App is now a Universal app, so you won't have to get separate apps for your iPhone and iPad. If you've previously purchased the full unlock in Unread for iPhone or Unread for iPad, you can unlock the new app for Free by following the migration guide. For new users, the IAP costs just $5.99 and is well worth it.
Unread App is available Free on the App Store.